Directions 4 Partners EMEA 2021 (Day 3): Key Takeaways from the Biggest Partner Event of the Year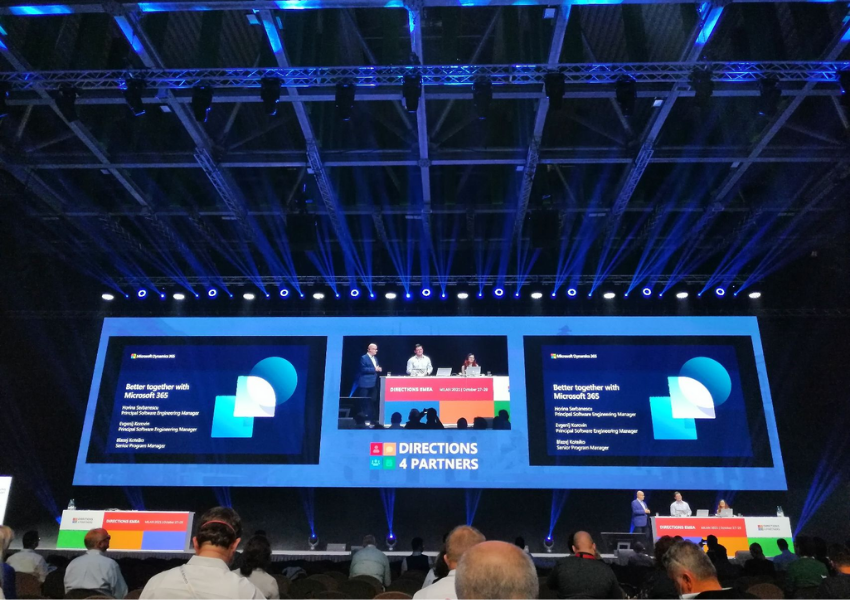 Day 1 and 2 at Directions EMEA 2021 were spectacular with over 1,600 attendees from 40+ countries. We have rounded out the key highlights from Day 1 and Day 2.
Here are the highlights from key sessions Day 3 of Directions 4 Partners EMEA:
Finnur Bragason on 'Inventory Optimisation Integrated With BC- The Future of Sustainable Business'
In this session, Finnur talked about how to use a solution that integrates directly with D365 Business Central to optimize your customers' demand forecasting, replenishment, and planning operations.
To drive change in their businesses, both wholesalers and retailers are increasingly embracing inventory optimization processes. The elimination of waste in the supply chain is a major driver for this development.
The focus is on reducing inventory while improving customer service, as well as improving supply chain planning and procurement efficiency to reduce the supply chain carbon footprint. He shared valuable insights on the future of sustainable business.
Soren Alexandersen on 'Onboarding Your Customers to Business Central'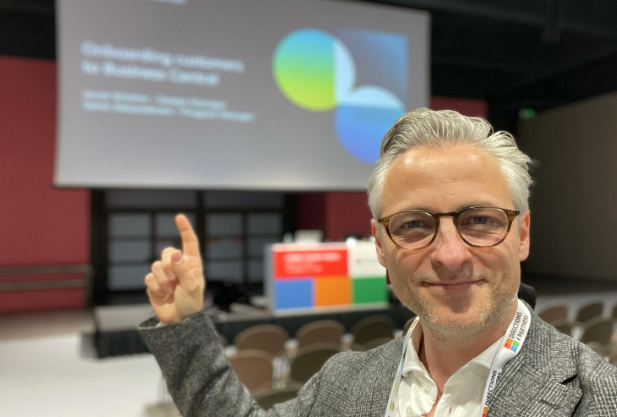 Soren Alexandersen is an ERP veteran and the Principal Program Manager, Dynamics 365 Business Central. He talked about how MS Dynamics Business Central Partners can scale better, onboard more customers faster, deliver an excellent onboarding experience and enable customers to get to the intended ROI from their Business Central investment.
The Onboarding framework enables partners to quickly ramp up customers so that both customers and partners can grow their business.
Top 20 Things to Do in Implementing Dynamics BC
Kristen Hosman and Shannon Mullins polled Dynamics 365 BC implementation consultants across the world to compile the unofficial list of the Top 20 Things You Should Do when Implementing Dynamics 365 BC. They shared invaluable tips and best practices on how to implement Business Central properly.
Can Business Central SAAS Handle Large Customers
How can BC SaaS cope with increased demand, where are the typical bottlenecks, and how do you deal with them? Christian Heide Damm and Rayner Vaz posed some important questions and talked at length about how to scale Business Central and bring large customers to the cloud.
At DynamicsSmartz, we have been keeping up with the latest developments at Directions 4 Partners EMEA 2021. The conference was a resounding success! We truly believe that partner synergy is critical to success and long-term growth, and look forward to more such partner events.