Service
Simplified Microsoft CRM and ERP
Integration
Does your business need personalized integrations?
We provide an end-to-end, integrated solution for your organization changes to designed to fulfil your unique business needs. We have an agile mindset that will help lower your costs and streamline your business processes.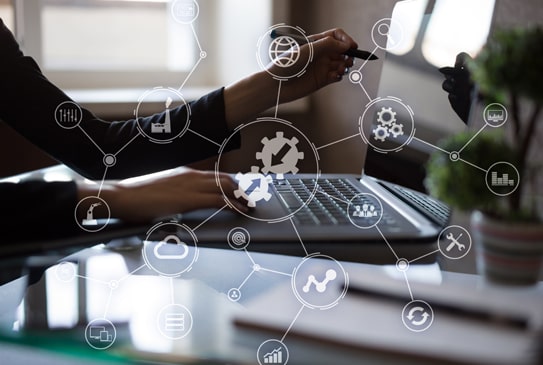 Imagine the endless Possibilities with our Integration Services
For already using Dynamics applications, we provide quick, scalable and future-proof integrations; to improve your sales and marketing efficiency, streamlined operations, and minimized costs.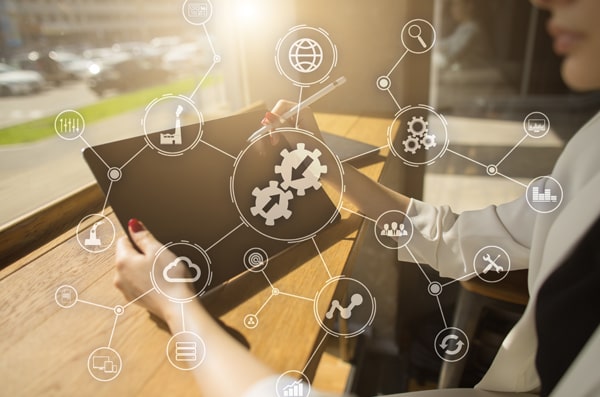 A Connected Environment with Microsoft Dynamics
Raise the level of your service and capabilities with integration to: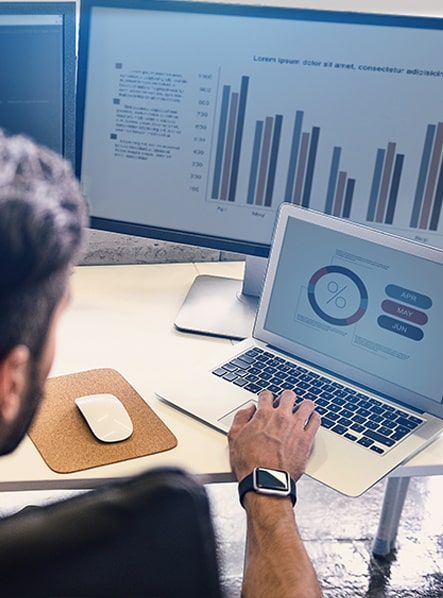 Still unsure about Integration?
Hundreds of businesses rely on us to integrate their Microsoft Dynamics applications, making DynamicsSmartz a trusted leader in Microsoft Dynamics CRM integration. We provide a quick, flexible, and future-proof integration that can improve your sales and marketing performance, streamline your operations and eliminate unnecessary costs.
Integrating new technology and systems does not have to be painful. Our integrations are fast, secure, scalable, and limitless. Integrate existing systems, automate tasks and connect with ease.
DynamicsSmartz helps you seamlessly connect and integrate with
applications that your business needs to grow