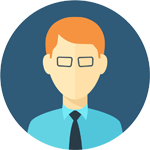 I've been working with Netsmartz for well over a decade in various capacities, the last 5 years have been spent implementing and supporting Dynamics NAV.
Steve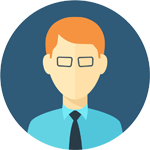 I am the Controller at a small pharmacy in Buffalo, NY, Buffalo Pharmacies, Inc. We use an older form of accounting software that is supported by Netsmartz. Our software has not been revised or updated for many years, probably 5 or more so I turned to Netsmartz to help me service and update it to make it more efficient. Although my estimate of little to no updating is approximately 5 years, we have been using the software for over 10 years and attention needed to be completed. Not only have they done an incredible job of fulfilling all of my requests and/or walking me through them to see if they are possible or not they have done it an extremely efficient, timely and easy to understand method which has made a daunting task as smooth as can be. In fact, Netsmartz is the one who is the aggressor in making sure we connect when we have an outstanding issue and this while halfway around the world yet still finding the time to connect. They make sure to verify the plan prior to initiation of the project so everyone is on the same page and are sure to give us an idea of how long it will take and how much it will cost. Although I don't have much to compare it to, their price seems fair and reasonable. I give Netsmartz 5 out of 5 stars for their service, connection and price and have had no issues, in fact quite the opposite. I would recommend them for outstanding work, timing and customer service.
Michael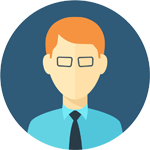 Microsoft NAV has helped in reporting our financials. Order processing system has help track our customer order from shipping to invoice. Inventory system keep track of all our inventory with serial number of each part number. I love the customization you can do to the reports to better suit your business.
Bobbie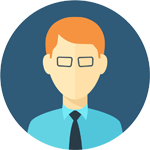 The implementation of Business Central by Netsmartz has enabled users across our organization the ability to perform tasks more efficiently with customized customer billing, overall improved system response time, detailed visibility into job and inventory tracking and cleaner workflow setups for transaction approvals. We are incredibly happy with the overall look and feel of the system and with the ability to integrate our other applications with Business Central.
Pam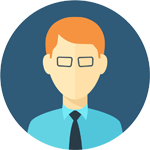 Netsmartz has been a crucial partner for me. When I joined Revolution Cooking I was new to our industry and had never used Business Central before. The Netsmartz team brings an invaluable combination of Microsoft Dynamics and industry expertise. They have been instrumental in helping me quickly get down the learning curve and institute sound and efficient business processes within Business Central. As the business has grown and our needs evolve they always provide thoughtful and cost effective solutions.
Chris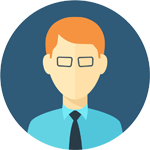 Netsmartz helped get our business organized from all aspects. The consultants at Netsmartz worked with us to implement the key components of our operation in Microsoft Business Central. We now have our business processes centralized and can make better decisions. In addition, Business Central has made all of our jobs easier.
Kevin

Find out more on how we can help you optimize your
business and maximize your investments.