Explore the Potential Features of Construction365 &
Experience an Increase in Efficiency
Stay Ahead of Projects with
Construction365
Financial and Business Insights
Reduce monthly and year-end closing times with automated accruals, recurring and fixed asset depreciate entries. All your closing streamlined with in your general ledger and financials.
Take control of financial data
Expand into global markets
Accelerate financial closing and reporting
Maximize financial visibility
Better reporting for more profitable financial decisions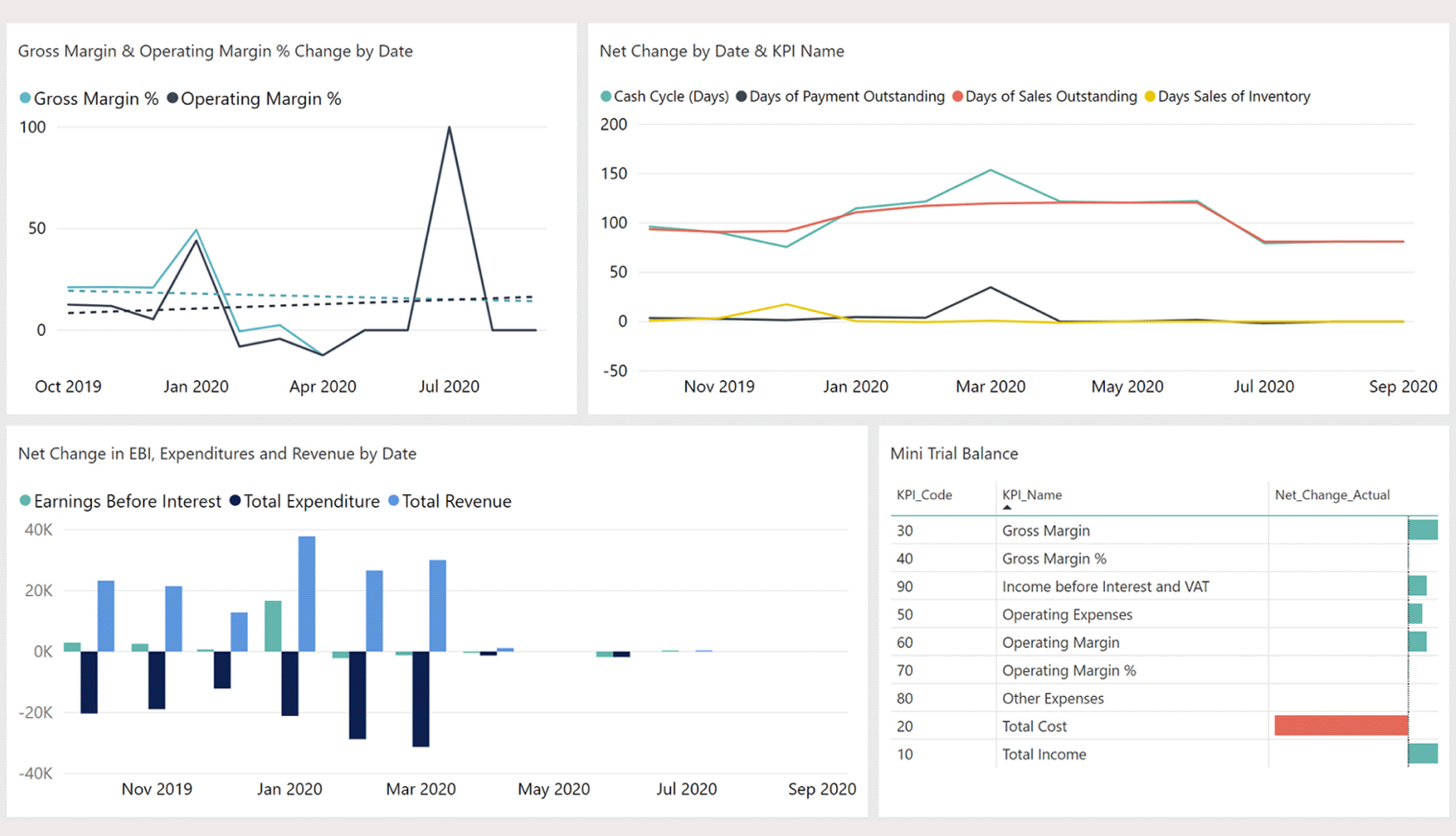 Job Quoting and Proposals
Experience job quoting like never before
Create job quote
Convert job quote to jobs
Build assemblies of items, labor, equipment, subcontract entries all behind a bid item
Easy to use job quote templates
Smooth access to job quote reports
Always keep a check on the scope of work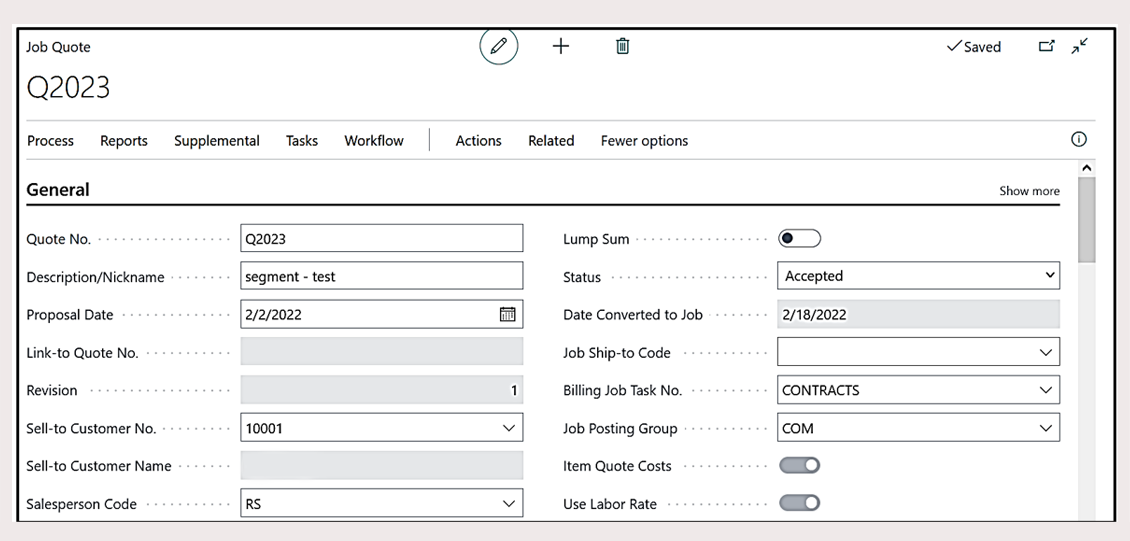 Job Purchasing and Procurement
Get quick access to manage inventory and purchases
Allow users to purchase directly for jobs
Enhanced the Job purchasing process
Maintain a list of items needed to be purchased
Suggest items to be purchased with job material planning
Create the Purchase Orders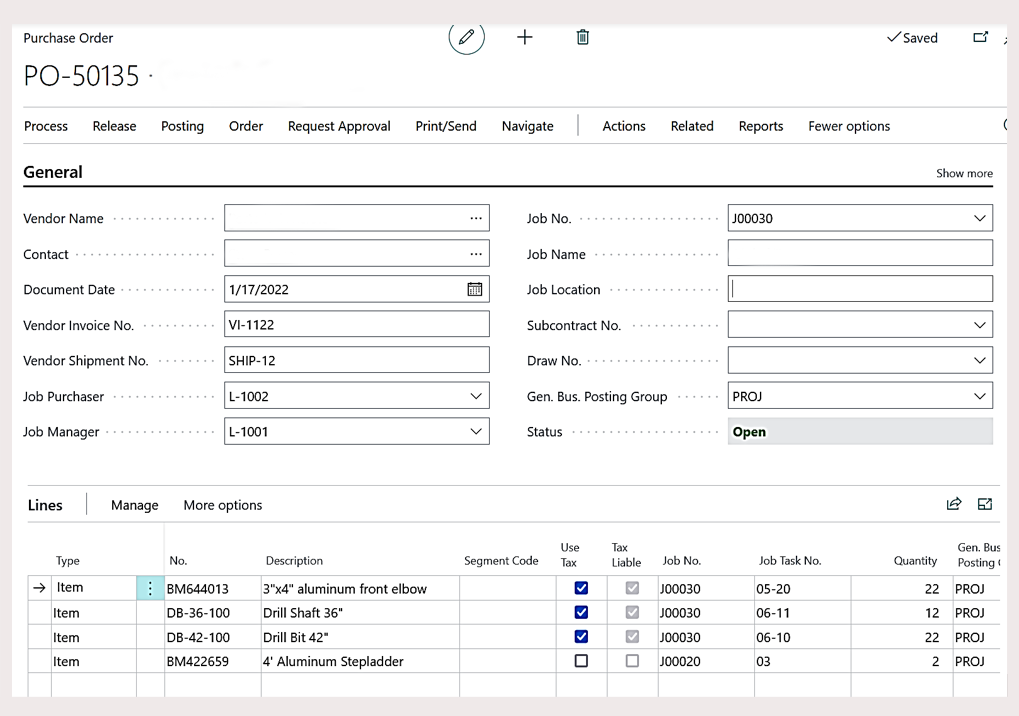 Job Material Planning
Convenience added to the management of material resources
Track actual materials and resources
Manage what specific items are needed on the job by "Required Dates"
Know items already maintained in your warehouse
Automatically suggest items to be purchased
Auto-create the Purchase Orders
Subcontract Management
Quickly manage subcontracts from change orders to vendor and job reports
Manage multiple subcontracts at the same time
Access subcontracts based on categories
Build assemblies of items, labor, equipment, subcontract entries all behind a bid item
No need to sort or run through piles of subcontract documents with direct access features
Keep track of subcontract data based on job reports
Streamline activities for timely deliverables
Timesheets
Manage all your documents at a single integrated platform
Record resource hours
Create timesheet batches for the specific jobs
Separately authorize timesheets and accounting entries
Easy to use job quote templates
Transfer timesheets to 3rd party payroll services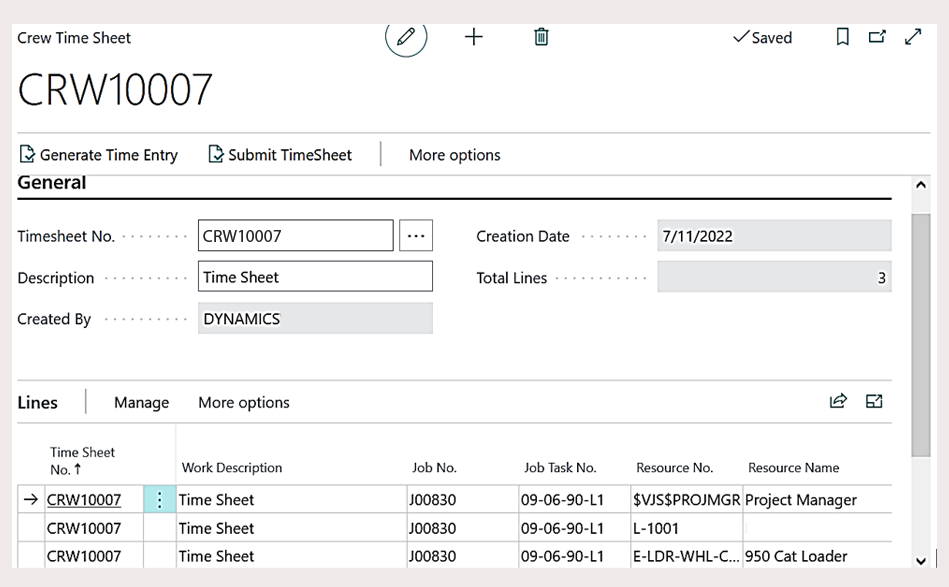 Project Management
Keep your project aligned with resources and activities
Ensure timely execution and deliveries
Achieve recognized revenues and profits
Track costs and billable activities
Access the list of available cost categories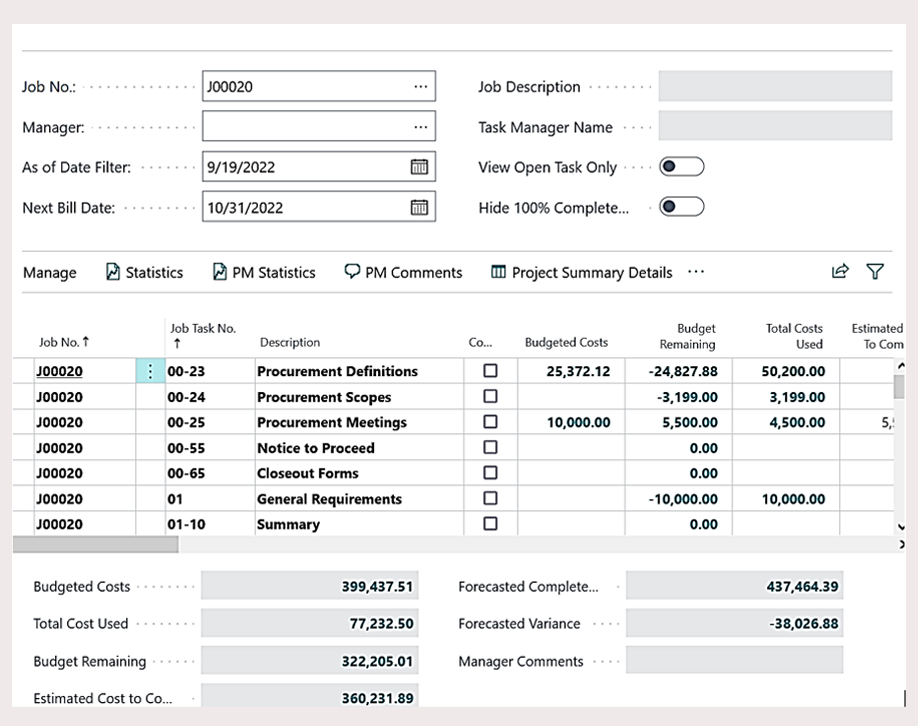 Progress Billing
Easily manage bills for lump sum contracts or unit consumption
Bill as you progress on the project
Create AIA Billings
Go for rapid billing on unit consumption
Create prices for job labor and equipment
Transfer posted labor costs into Work Order or Job Sales Invoices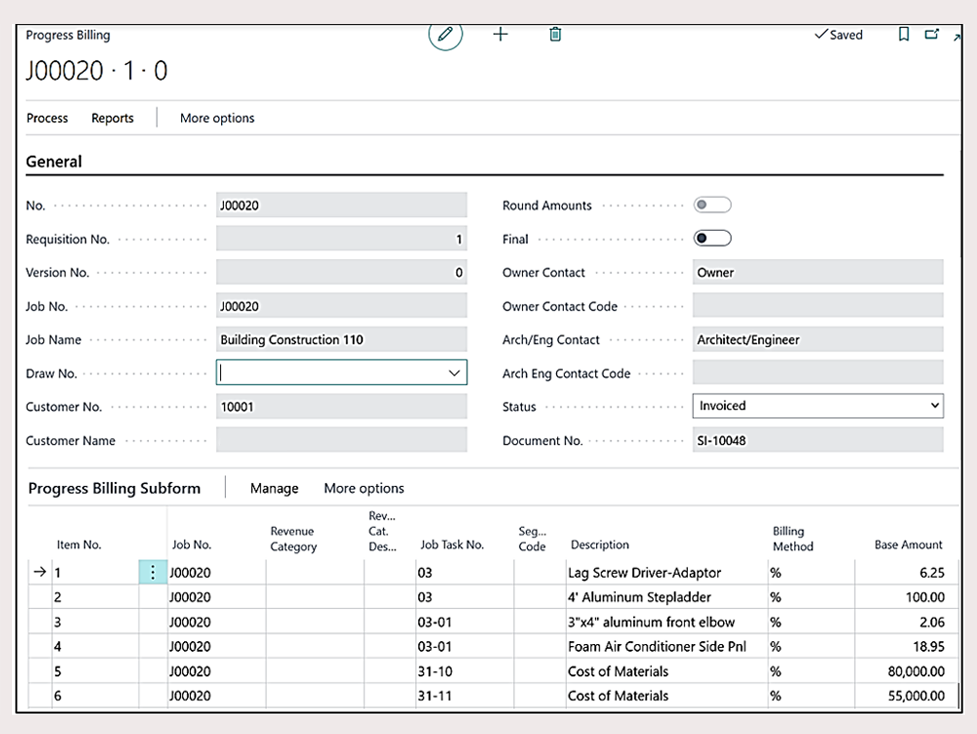 Payroll Integration
Easily integrate Construction365 with your payroll processing within Business Central
Integrate with business central payroll solutions such as Primo PayDay, Payroll NOW, and Serenic
Integrate with 3rd Party Payroll Services such as ADP, Paychex and Paylocity

Certified Payroll Report
Get certified payroll report with error-free entries
Post labor on a daily basis from timesheets through job journals
Prepare integration for either Business Central Payroll Solutions
Create specific burdened rates to charge for the day to day jobs
Maintain access to the labor entries
Share labor entries with your integrated payroll solution or export for outsourced processing
Always keep a check on the scope of work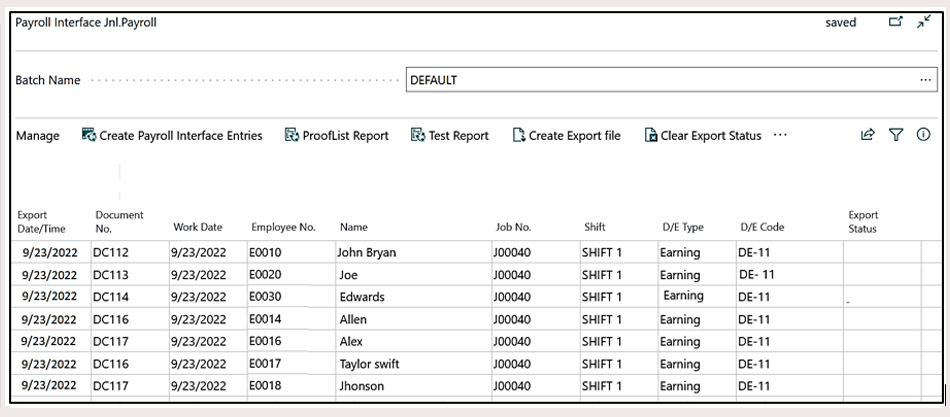 Contract and Change Orders
Optimize & manage contract change orders efficiently
Create contract lines within job tasks for billing milestones
Make contract lines for progress billing of the contract values
Create contract change orders
Invoice Change Orders that are approved along with Progress Billing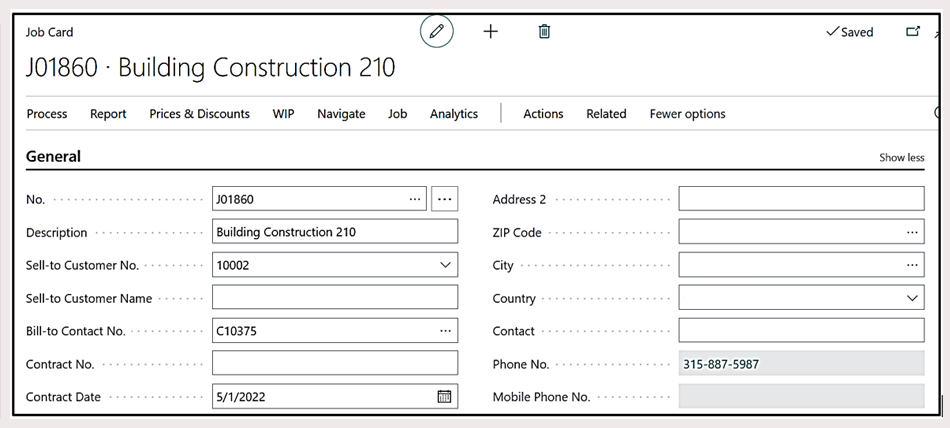 Cloud-based Field service
Enhanced Deliveries On Customer Service
Improved Scheduling Experience
Go for a first-time fix
Empower Your Technicians
Expand Overall Efficiency
Connected Assets On The Go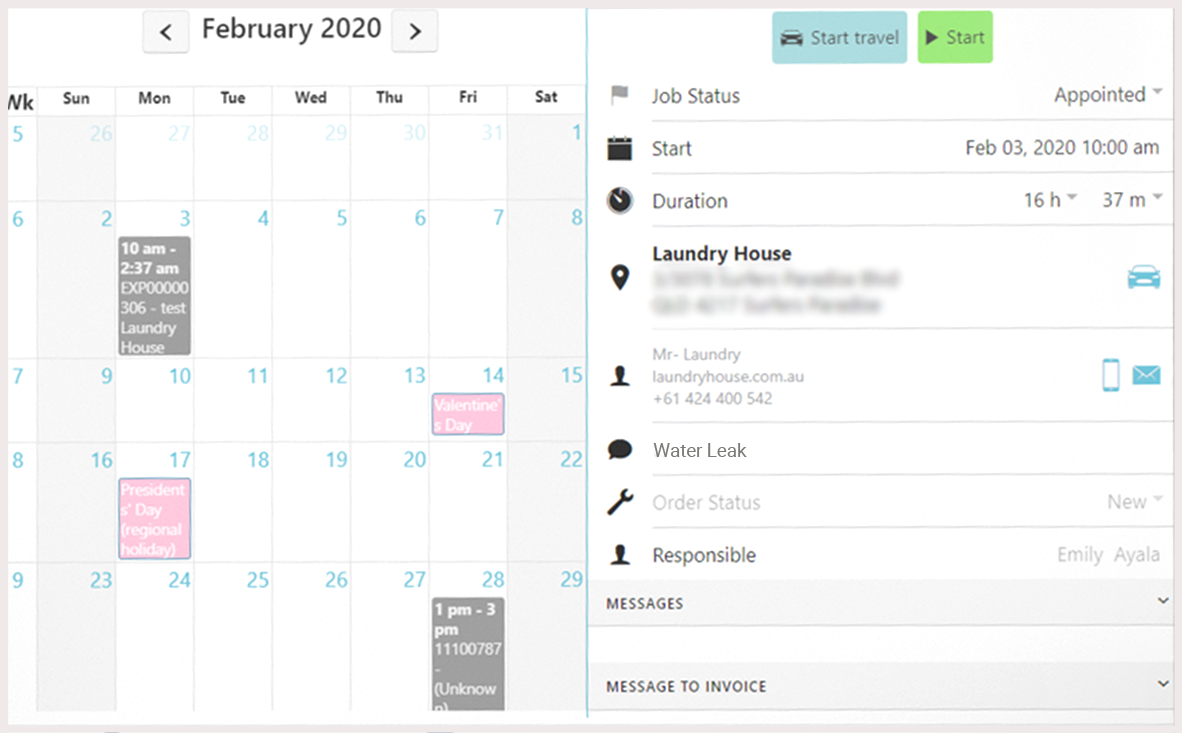 Job Scheduler
Construction365 Job Scheduler has the drag & drop scheduling of resources for Project Planning. There are three different Planning Views to benefit the user, which include:
A Job Gantt Chart View to see all the job tasks and drill down into who is assigned across dates.
Ability to see the Resource View of each person and/or equipment's hourly demand across the date grid as well.
The Resource Histogram shows the daily need of each person and alerts when scheduled over capacity hours.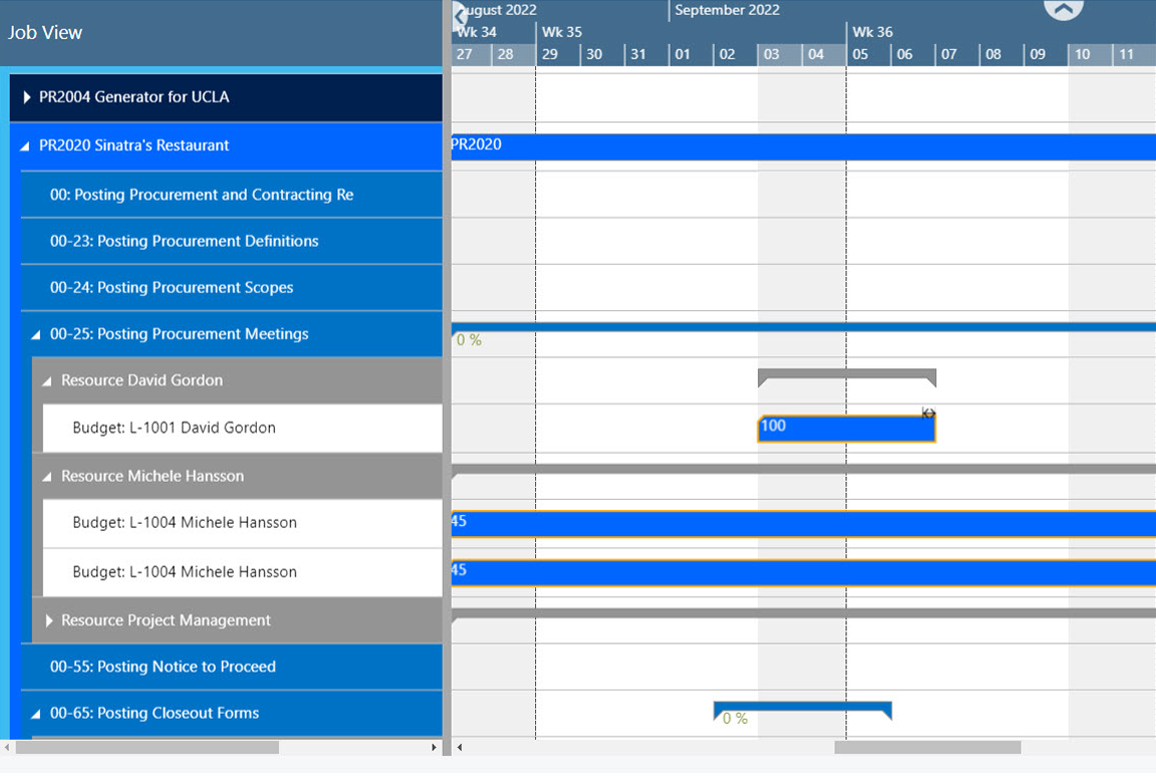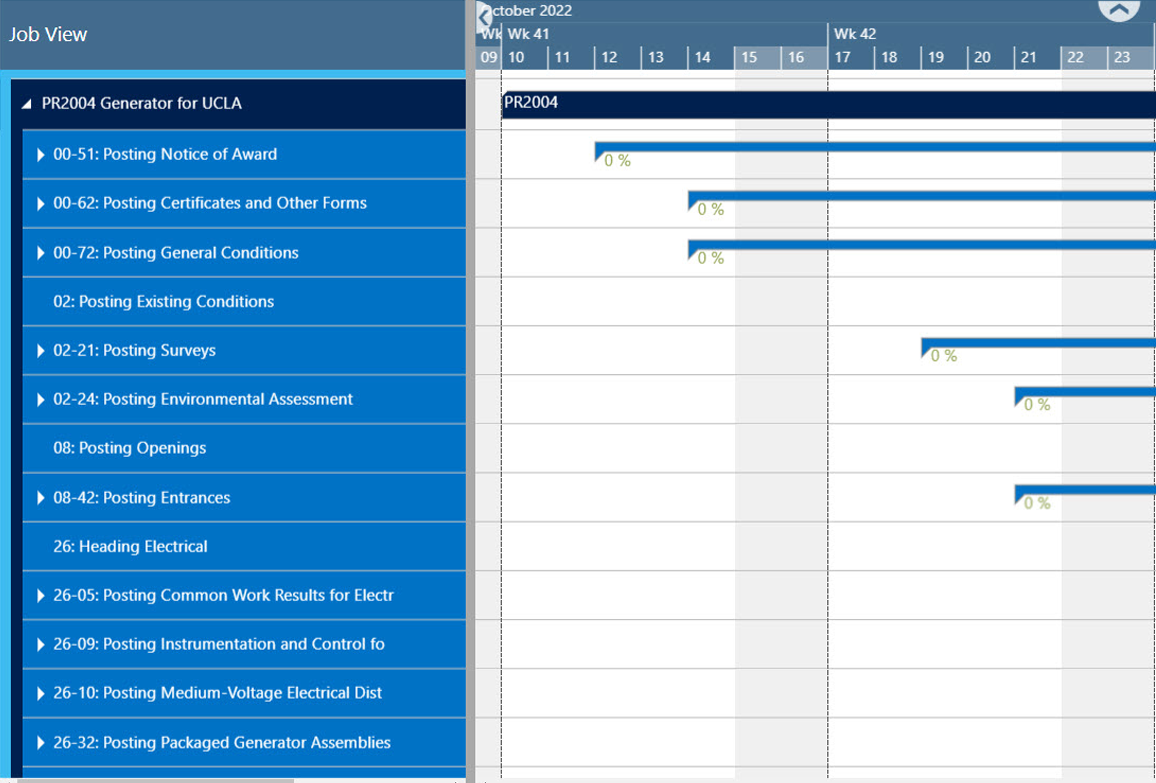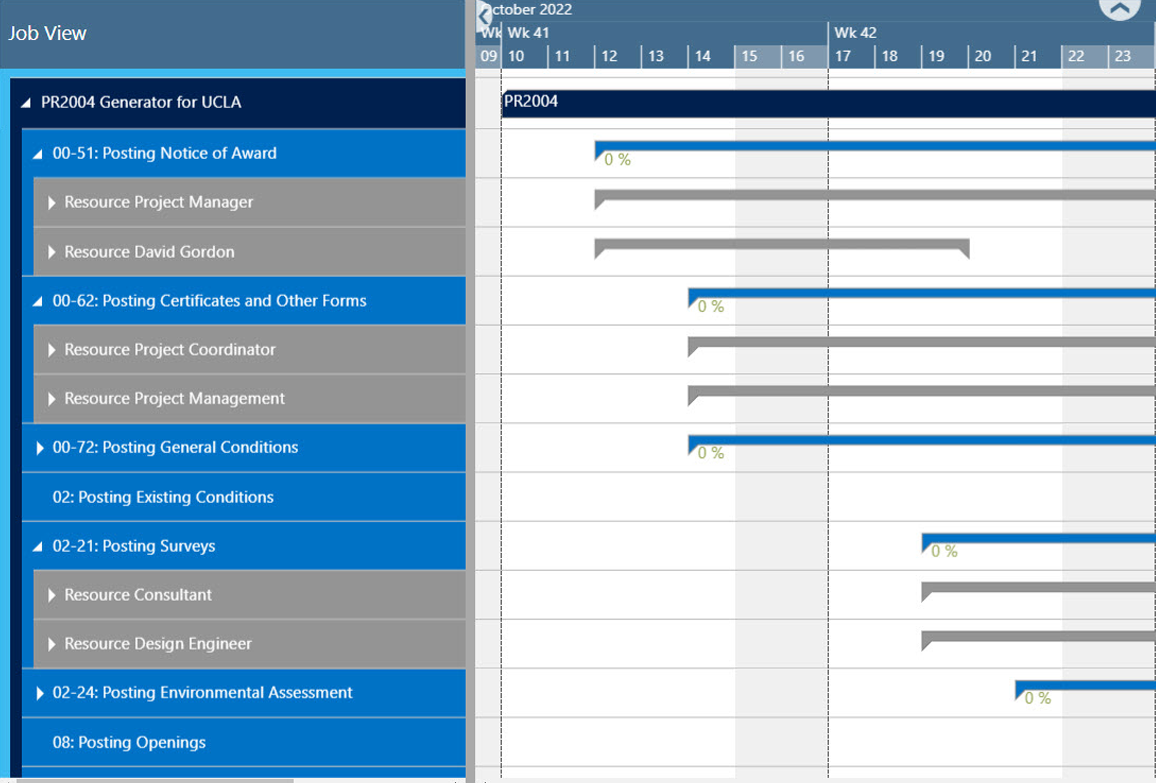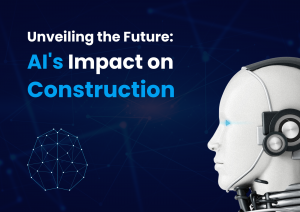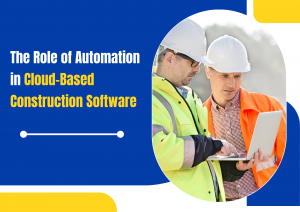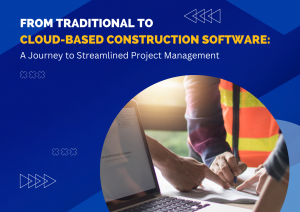 WOULD YOU LIKE TO SEE CONSTRUCTION365 IN ACTION?
Contact us today to speak with an expert or schedule a personal demonstration.
Connect With an Expert Today