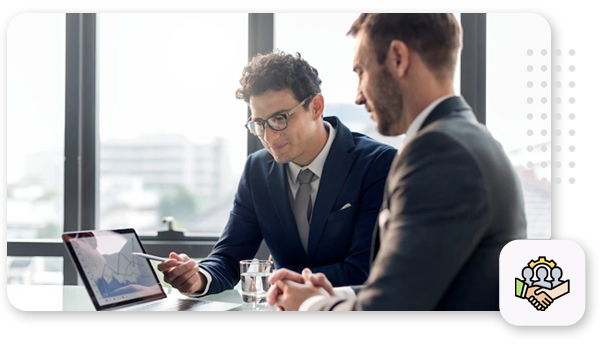 Operations Manager
Our team at DynamicsSmartz understands how difficult and time-consuming it can be to deal with fragmented systems for your construction-related processes, especially payroll and compensation.
Construction365 enables you to reduce reporting and compliance burdens for construction payrolls. To ensure that the correct information is sent to your payroll software or third-party payroll provider, we built a construction accounting software that is designed to meet all of your specific needs for job and construction payroll.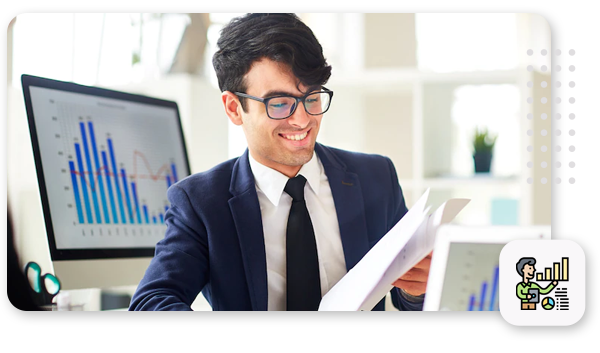 Accounting Firms
With Construction365, construction accounting is now easier than ever. CPA firms can now easily report on your finances with ease of management. It is error-free, accurate, and real-time.
Construction365 makes it easy to check your project data right away, letting you stay on top of all the crucial accounting responsibilities. You can plan for profits by monitoring your business finances with a zero-error process and efficient dashboard navigation.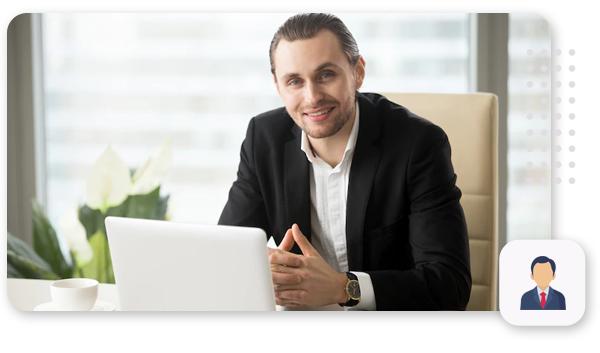 Executive and Owners
Construction365 empowers you to keep up with ongoing projects while nurturing new business opportunities. Gaining control over ongoing projects and stimulating business potential is the main reason owners and executives use construction software.
Construction365 brings you industry-leading Dynamics Business Central technology that automates all your processes, giving you the time you need to nurture more projects. Job forecasting and change order management allow you to review previous projects that involve similar tasks so that you can better plan and make sure a profitable delivery can be accomplished.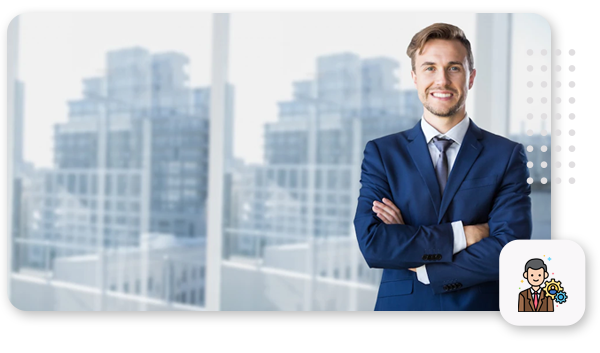 Project Managers
Construction365 automates your end-to-end project management responsibilities, allowing you to manage multiple projects seamlessly. View all the project data in real-time, from initial budgeting to project forecasting and revenue recognition
Construction365 allows you to keep track of all the tasks for all your projects, from rework to any task that needs to be prioritized to ensure budget and schedule are not compromised.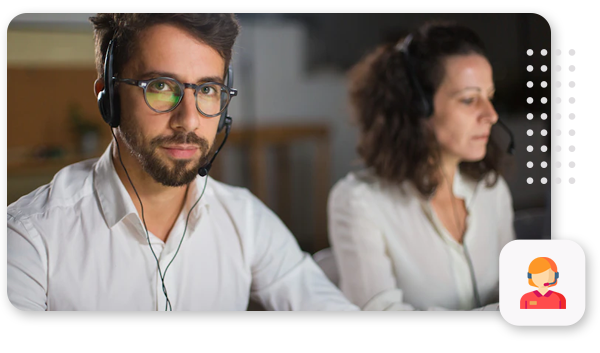 Service Managers
Increase the productivity of your work orders and service requests with Construction 365. With Construction365's extensive ERP and Project Management capabilities, service managers can take maximum control of their field operations without worrying about app failures or workflow obstructions.
With Construction365, you can have a highly refined field service management experience even if you're running multiple projects simultaneously. It offers real-time insights into your activities and tracks project status to ensure your schedule stays on track.
You've Got Questions. We've Got Answers!
With the integrated capabilities of Construction365, CPAs can enjoy the best of accounting with quick data retrieval via a centralized data management system, saving time and enhancing accuracy. It also enables you to make informed decisions while working on financial statement analysis, transaction analysis, and tax planning.
Owners and executives can keep tabs on all of their projects, enabling them to monitor productivity and performance.
Processing financial reports and progress reports are both possible with Construction365. The dashboard allows you to seamlessly monitor all project-related KPIs.
Project managers can monitor all ongoing activities at the job site and in the office to ensure optimal performance and productivity without compromising their ability to control costs.
In order to review any financial data or authorize any purchase orders, for example, Construction365 does not require project managers to be on-site all the time.
With Construction365, Service Managers are able to control all aspects of field service to ensure maximum productivity and zero errors leading to budget construction. Service managers are designated to ensure smooth workflow in the field, and Construction365 allows you to focus on your business.
Construction365's use of the cloud enables you to receive real-time project updates, allowing teams to effortlessly share any on-site progress they make with field supervisors, service managers, project managers, or other stakeholders.
Yes, Construction365 can be used on a mobile device to check on updates, design information, purchase approvals, etc.