Software
Dynamics GP: Robust, Comprehensive, and Proven ERP Solution
Dynamics GP is a full-featured ERP solution for small and mid-market companies. With over 20+ years of real-world industry experience, DynamicsSmartz is your safe haven for long-term Dynamics GP support and consulting services.
Talk to an Expert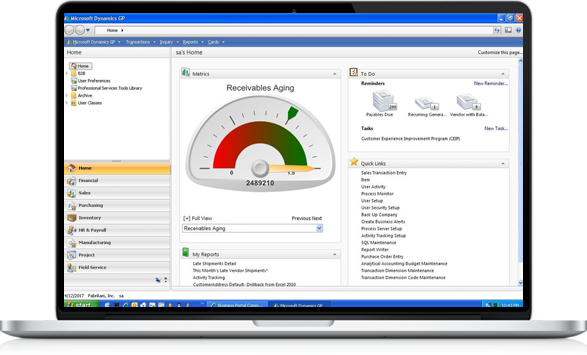 Upgrade to the latest version of Microsoft Dynamics GP
Leverage the power of Dynamics GP to manage your financials, inventory, and operations with ease. At DynamicsSmartz, we pride ourselves on delivering high-quality software support. We won't ask you to change platforms, but whenever you are ready, we can help you make a seamless transition to the cloud. We have years of experience and a proven methodology to move you to the latest version of GP quickly and easily.
Migrate Dynamics GP to Dynamics 365 Business Central
Migrate Dynamics GP to Dynamics 365 Business Central
For more efficient and simplified accounting, finance and operations, move from Dynamics GP to Dynamics 365, without the need for complicated or expensive customizations. Tailor Dynamics 365 Business Central to solve your unique business needs. Our Microsoft Gold Certified experts will help you realize the benefits of Dynamics 365 Business Central while maximizing your organization's ability to deliver exceptional results.
DynamicsSmartz Migration Toolkit: Easy Migration from Dynamics GP to Business Central
Leverage the power of our Dynamics 365 Business Central Migration Toolkit to move through heaps of data and convert your Dynamics GP database to Business Central. We make it our job to take away your stress when migrating or implementing a new system, so you don't have to worry about a thing!
Sit back and let our Migration toolkit help you with a seamless transition

Analyze
DynamicsSmartz Business Central Migration Toolkit evaluates your existing Dynamics GP database and prepares it for conversion.

Convert
Inside the toolkit, Dynamics GP databases are converted to Dynamics 365 Business Central data.

Setup
Leverage built-in inventory intelligence to know exactly when to purchase or how to avoid lost sales and reduce shortages. Optimum levels of inventory help you maximize margins and customer satisfaction.
How DynamicsSmartz Can Help
Not all Microsoft partners are the same; we go the extra mile to ensure client satisfaction. We provide your organization with an unparalleled mix of enhanced agility, reduced operating costs, improved performance, and growth across business functions.
Maximize your ERP investment with a Microsoft Gold Certified Partner
Why Do You Need To Switch From Dynamics GP To Dynamics 365 Business Central?
Though both Dynamics GP and Business Central offer a significant number of essential features related to business management such as ordering or invoicing, there are certain Dynamics 365 Business Central Features that take a lead against Dynamics GP. For this reason, many organizations are either planning to or have already moved to Dynamics 365 Business Central.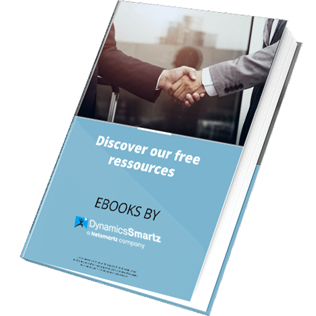 Ready to move to Dynamics 365 Business Central?