Power Apps
Accelerate Digital Transformation with Power Apps
Quickly build low-code apps that modernize processes and improve agility across your organization.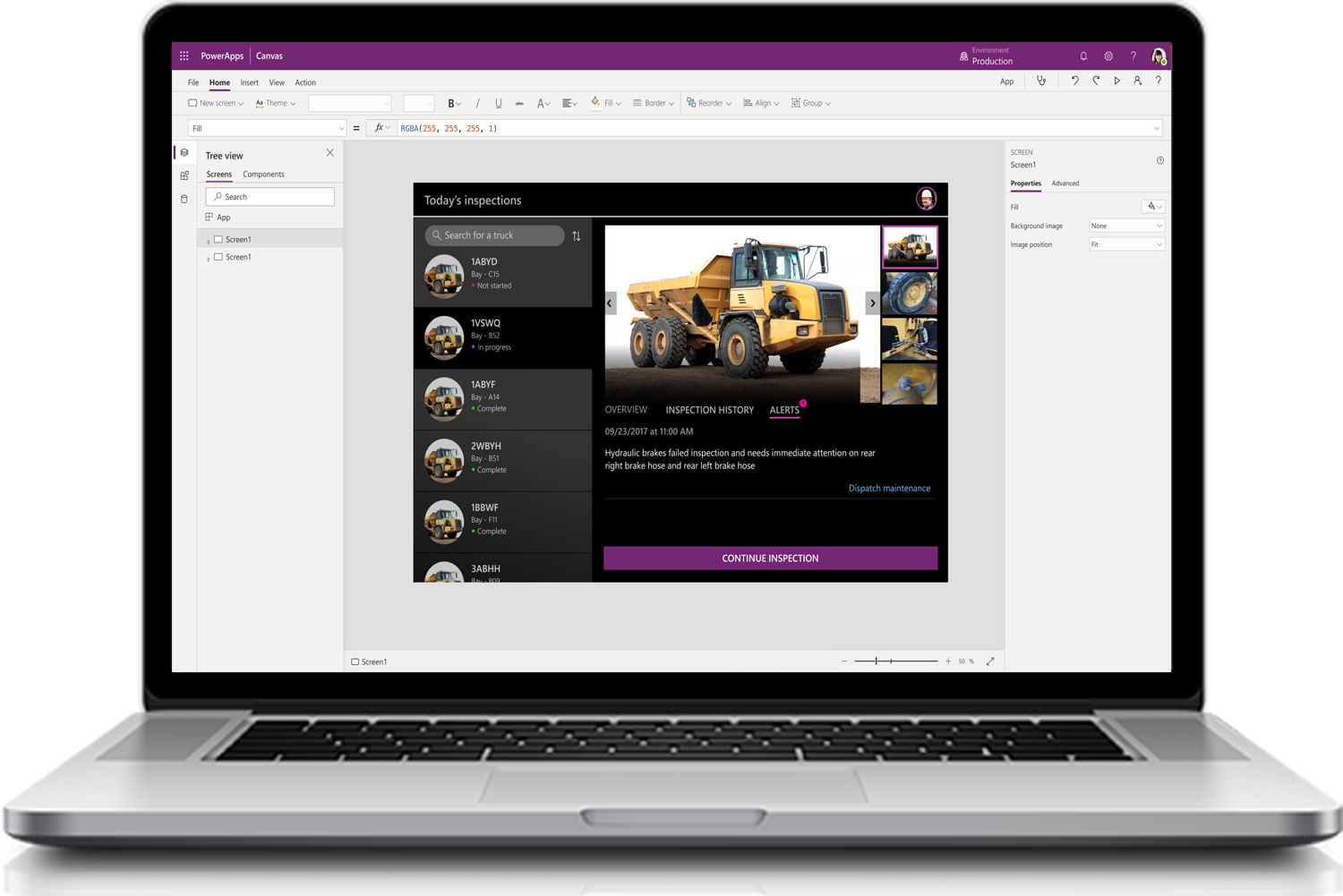 Benefits of Microsoft Power Apps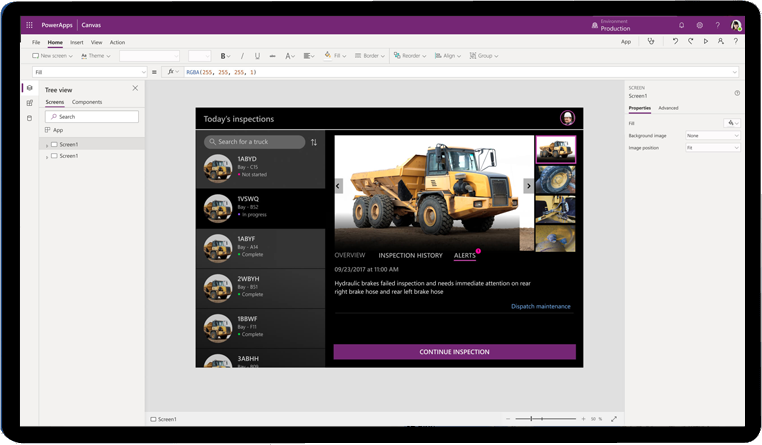 Start Right Away
Build and launch apps quickly with prebuilt templates, drag-and-drop simplicity, and rapid deployment.

Seamless App Extension Capabilities
Developers can extend app capabilities by using Azure functions or custom connectors built into the platform.

Tailored Apps for Optimal Outputs
Drag-and-drop design makes it easy to create immersive and responsive apps that work on any device and deliver customized user experiences.

Easy Integration
Leverage the integrations with Office 365, Azure, Dynamics 365, Power BI, and Microsoft Power Automate.
Transform your Business with Power Apps
Finding the right solution to a problem is a common challenge for many businesses. Business apps would be the logical solution in this scenario, but in the past, they were expensive and took a long time to develop.
Microsoft created Power Apps to address this problem. Microsoft Power Apps can offer a tailored solution for your specific business challenges when an off-the-shelf solution is not readily available.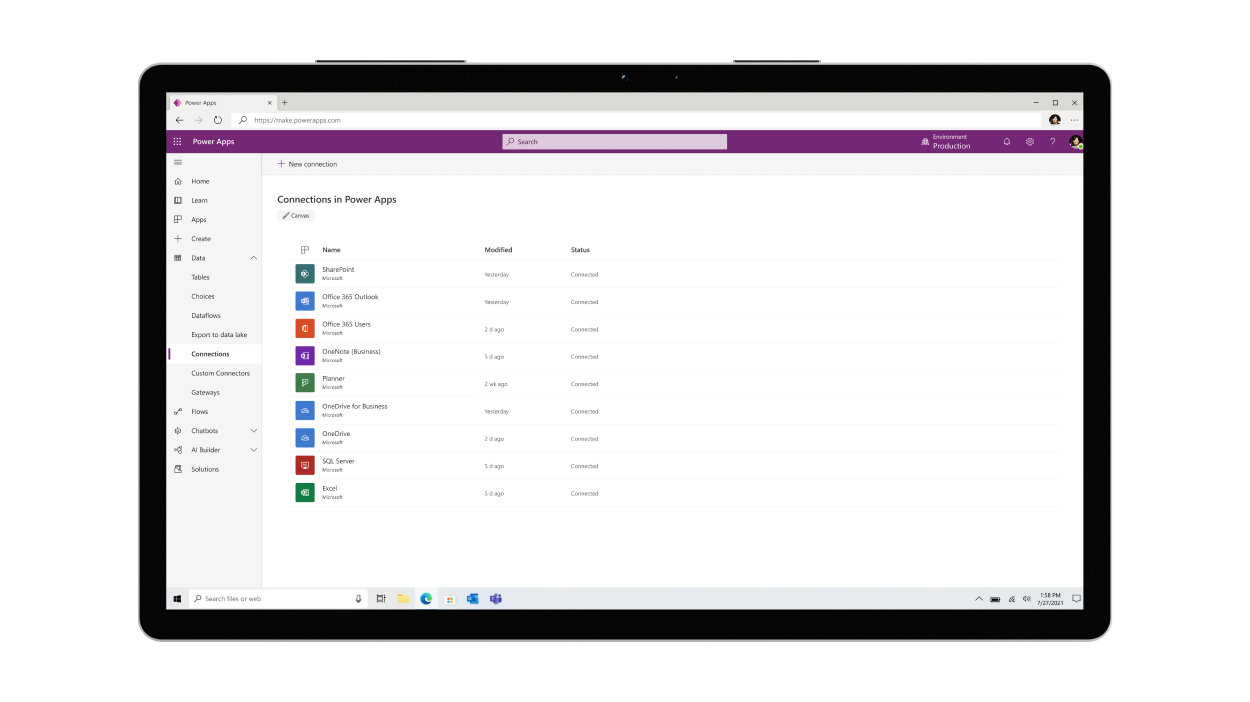 Take your enterprise to the next level with Power Apps
Develop apps without risk
Empower first line workers and business users to develop apps that improve processes without compromising security or compliance.
Streamline app development without constraints
With out-of-the-box app components and limitless customization options, you can streamline app development for both technical team members and seasoned developers.
Easily integrate data
With pre-built custom APIs, you can integrate data from hundreds of sources and act on insights with a click of the button.
Make your apps smarter with AI
By leveraging pre-built, AI-infused app components, users can automate manual processes and discover actionable insights with just a few clicks.
Explore new opportunities with Power Apps