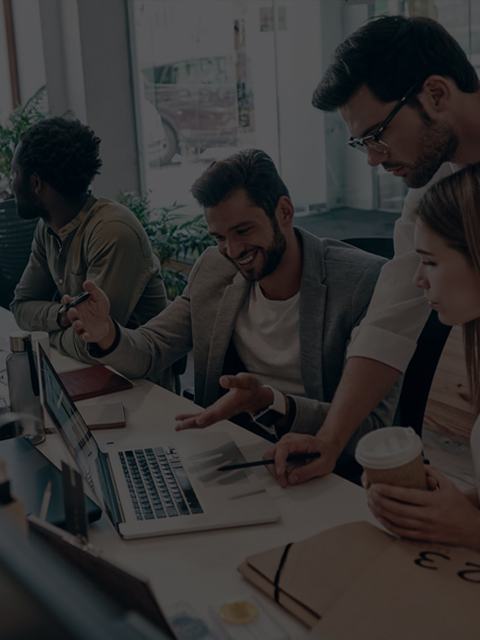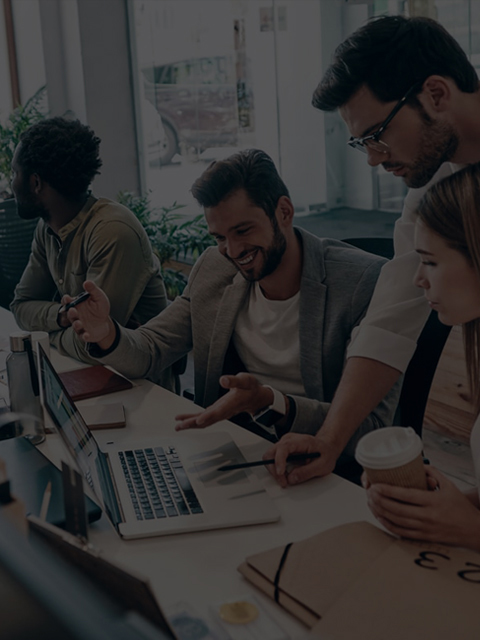 Build Your Team
Your Team, Your Terms
Hire Microsoft Certified Dynamics Consultants on Flexible Contracts. As a Microsoft Gold Certified Partner, we offer exceptional customer experiences to align with your long-term business goals.
Flexible Hiring Models / Certified Dynamics Consultants
Leverage our Expertise and Take your Business to New Heights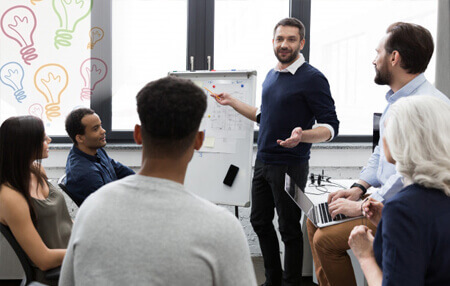 Microsoft Dynamics Consulting
Hire Microsoft Dynamics Consultants for comprehensive consulting. Share your business requirements with our Dynamics Experts to get personalized solutions for your business.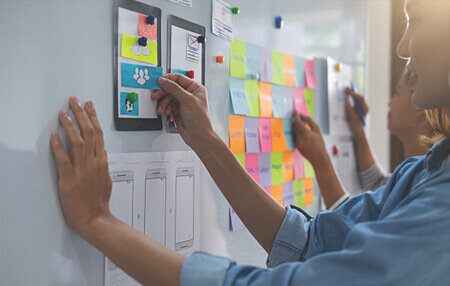 Microsoft Dynamics Customization
Hire Microsoft Dynamics Specialists for a complete customization service by adding features to suit your business needs.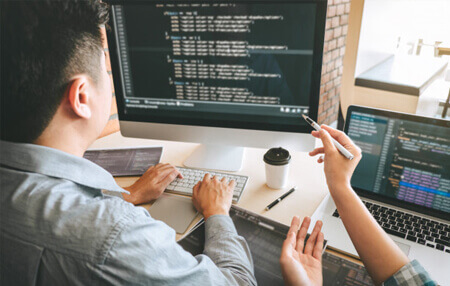 Microsoft Dynamics Implementation
Our seasoned experts deploy a robust solution that has all the necessary functionalities to meet your business goals.
BUILD YOUR TEAM WITH MICROSOFT DYNAMICS DEDICATED RESOURCES
Select from our pool of skilled consultants and developers
Schedule A Developer Interview
We ensure you'll be matched with the right talent based on your requirements.
Latest Case Study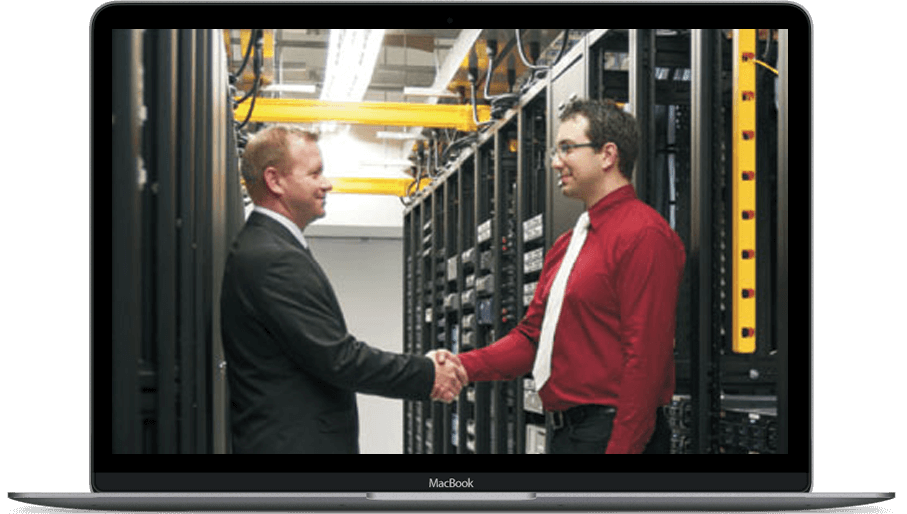 NAV implementation for a large Kansas based Telco
Challenges
The client was using multiple systems to manage their business operations and extensively using MS Excel to export data from different systems to create reports used for facilitating decision making. They needed a system with a strong workflow engine to create and apply workflows for complex processes,that featured different role-based dashboards and authorization at multiple levels.
Microsoft Dynamics Services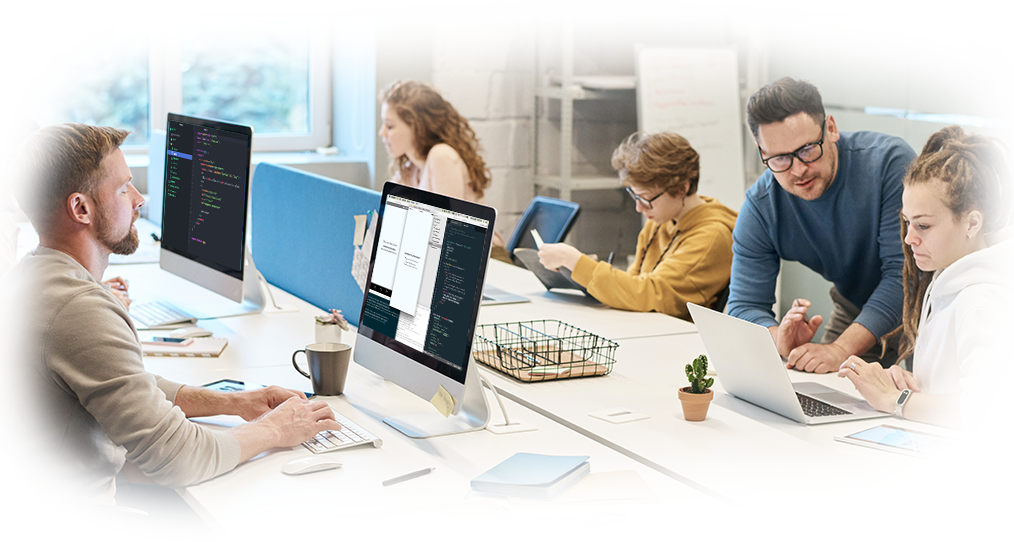 Ready to Add to your team?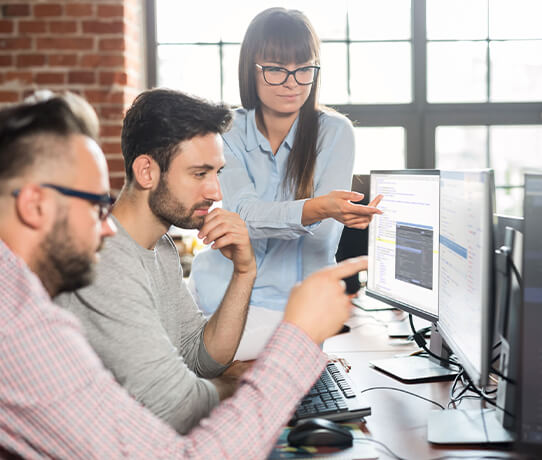 Ready to Add to your team?
At DynamicsSmartz, our seasoned experts work with you, to understand your unique business requirements by suggesting the right solutions and help you configure and implement. Our Dynamics Consultants can help fill the gap within your project needs and serve as the basis for a strategic vision.
Frequently Asked Questions
Remote employees are tech experts who provide exceptional IT support to startups as well as established businesses. They are certified, trained professionals who assist you in driving business goals and discovering new possibilities.
At DynamicsSmartz, we work on a simple, quick hiring model that is tailored just for you. Hire a single developer or build an entire team to work on your projects and drive measurable results.
All you need to do is Contact Us and share all your staffing requirements such as technical skills, experience, preferable shifts, etc.
When you are looking for Microsoft Dynamics Consultants, make sure you make the best use of the interview time to measure the abilities and understanding of the candidates.
Some of the most significant questions and techniques that you can use in the interview to get an idea of the candidate's skills include:
Create a list of questions based on the time you have for the interview. These questions should meet your criteria for hiring.
It is necessary that the employee you hire aligns with the values and culture of your company in order to meet your expectations.
Ask about their experience, technological know-how, and problem areas to test their technical ability and grip on the technology.
Go for open-ended conversations and try to ask about any possible scenarios that you think could bother your project or the candidate during implementation.
You can stay connected with the employee through Skype, Phone, Email, or your preferred choice of communication. You can easily track the performance of your hired employee through weekly, bi-weekly, or monthly reports.
Though we have a team of the finest and seasoned Dynamics Consultants, in case of any performance-related issues, we can help you get a replacement through a similar process of recruitment.