Partner Success Stories
Don't take our word for it. Hear what our partners have to say about working
with us and our software solutions.
Join our Global Partner Network
Are you a Microsoft Partner looking to diversify your offerings?
Learn about our partnership opportunities, benefits, and requirements.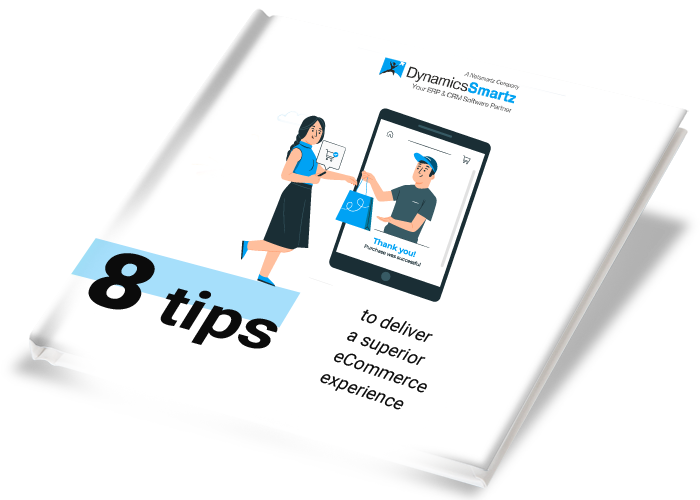 Introducing DynamicsSmartz Partner Program: Diversify Your Business Offerings
Learn more about the DynamicSmartz Partner Program and find out how you can profit from fostering partner-to-partner (P2P) relationships.