Unleash the full potential of your business with Microsoft Dynamics
DynamicsSmartz works closely with its clients to gain a comprehensive understanding of their specific requirements and to develop customized solutions that assist them in accomplishing their objectives.




At DynamicsSmartz, we specialize in assisting organizations in leveraging the full potential of their chosen ERP and CRM solutions. As a Microsoft Solutions Partner, we have over 20 years of experience in delivering comprehensive business process solutions to our valued clients.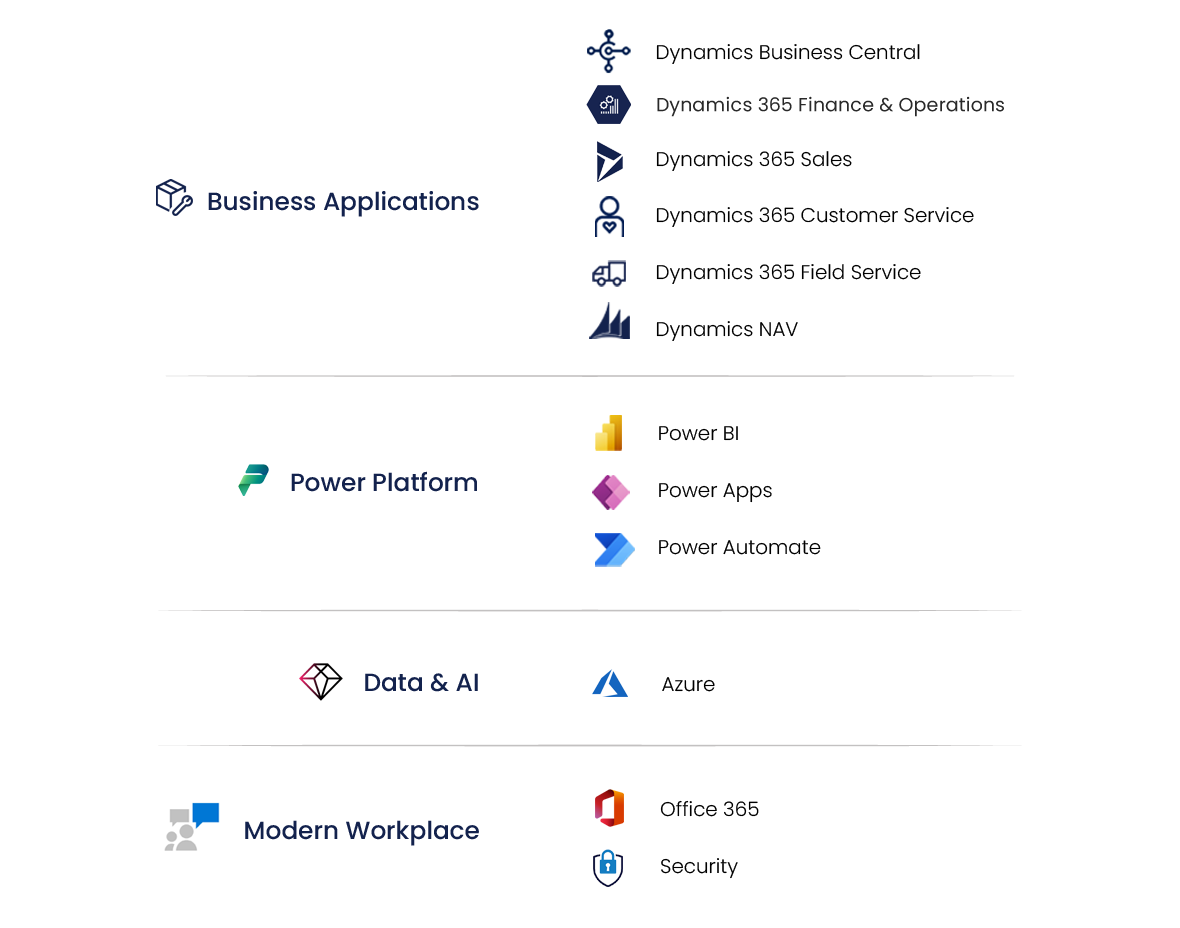 Services
With over two decades of experience in partnering with businesses, we offer a comprehensive suite of business process solutions that help our clients achieve their goals.
We cater to all kinds of business solutions requirements. Collaborate with exceptional professionals and subject matter experts to provide end-to-end solutions to businesses of all sizes and across various industries.
The Many Industries to Those We Provide Our Finest Solutions
Explore Construction365 by DynamicsSmartz
Construction365 is an all-in-one construction accounting and project-based software powered by Microsoft Dynamics Business Central and brought to you by DynamicsSmartz.
As we pace toward the digital era, manual processes are being replaced by automation for better and more efficient results.
So why don't you ditch the piles of files on your desk and replace them with Construction365 to enhance tasks like job quoting, job purchasing, job material planning, managing timesheets, and much more?
Learn More



"All the personnel I dealt with were keen to make the implementation work."
Elizabeth Isac
ERP Specialist
BioTech Company
"Our experience with DynamicsSmartz was exceptional from start to finish."
Jonathon Miller
CIO
Liquor Trading Company
"They have been a pleasure to deal with while being competitive and exceptionally timely."
Laurance Alan Beston
Managing Director
Global Manufacturer & Supplier of Composites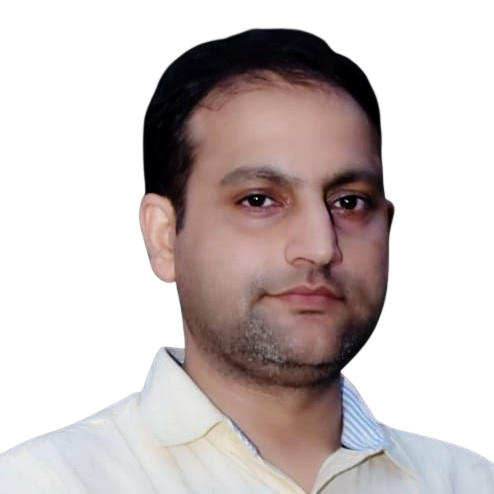 Nipun Thakur
Account Executive
Talk to Our Experts
If you have a vision, I can help you get there! You can count on me for a comprehensive software consultation. As an expert, I ensure to help you with the best solutions.
Let's Talk
Ready to Get Started
Do you have any query related to our software or need expert guidance? We've got you covered. Fill in the form below and we'll get back to you ASAP.
+61 3 9001 5505
info@DynamicsSmartz.com
Head Office
Hartley Financial Shop 2, 139 Argyle Street, Picton, NSW 2571, Australia