Need help with Microsoft Business Solutions?
DynamicsSmartz is your trusted Business Solutions Partner
DynamicsSmartz is a Microsoft Certified Gold Partner. When you partner with us, you are partnering for success.
DynamicsSmartz is a Microsoft Certified Gold Partner. When you partner with us, you are partnering for success. We are a complete solution provider offering a full-service experience for all your software solutions, services, training, and ongoing support.
We are proud of our expertise, resources, industry knowledge, and understanding of Microsoft's suite of products. Our strong relationship with Microsoft helps us to easily pass on insights and experience that translates into possible cost savings for our customers.
About DynamicsSmartz
DynamicsSmartz is a Microsoft Gold Certified Partner
At DynamicsSmartz, we specialize in providing software and services for Dynamics CRM & ERP clients throughout North America. DynamicsSmartz head office is in Rochester New York with additional offices in Toronto, Boston and Melbourne. Our team of highly qualified professionals specialize in servicing the SMB/Mid-Market businesses to Fortune 1000 companies.
Whether you require a partner for a full implementation, upgrade or you simply require ongoing support, DynamicsSmartz has the flexibility to suit your needs. This team of professionals consist of Functional Consultants (CPA, Industry Experts), Technical Consultants, Microsoft Certified Professionals and Project Managers (PMP, PMI-ACP).
Read Out Story
We love software and it's our passion to see businesses succeed.
I've been working with Netsmartz for well over a decade in various capacities, the last 5 years have been spent implementing and supporting Dynamics NAV...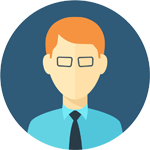 Steve

Microsoft NAV has helped in reporting our financials. Order processing system has help track our customer order from shipping to invoice...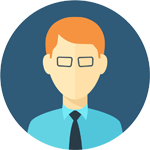 Bobbie

I am the Controller at a small pharmacy in Buffalo, NY, Buffalo Pharmacies, Inc. We use an older form of accounting software that is supported by Netsmartz...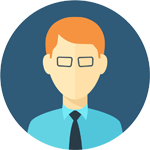 Michael

Join our community of Satisfied Customers!
Are you a Partner? Check out how can we help you!
Whether you're new to the DynamicsSmartz Partner Program or you've been reselling Microsoft products for a while, you can count on us to provide you the tools and services you need. DynamicsSmartz Partner Program empowers partners to grow their business and unlock access to exclusive services and benefits.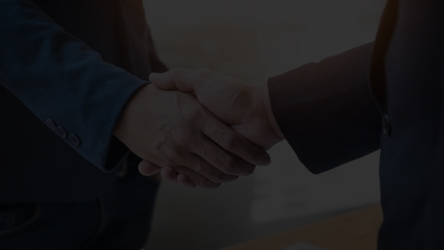 Partner benefits
Implementation Services
Contract Resources
ISV Marketing
Software Upgrades and Migration Support
Extension Development
Purchase Software Cross Border
Service and Appsource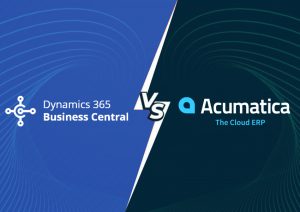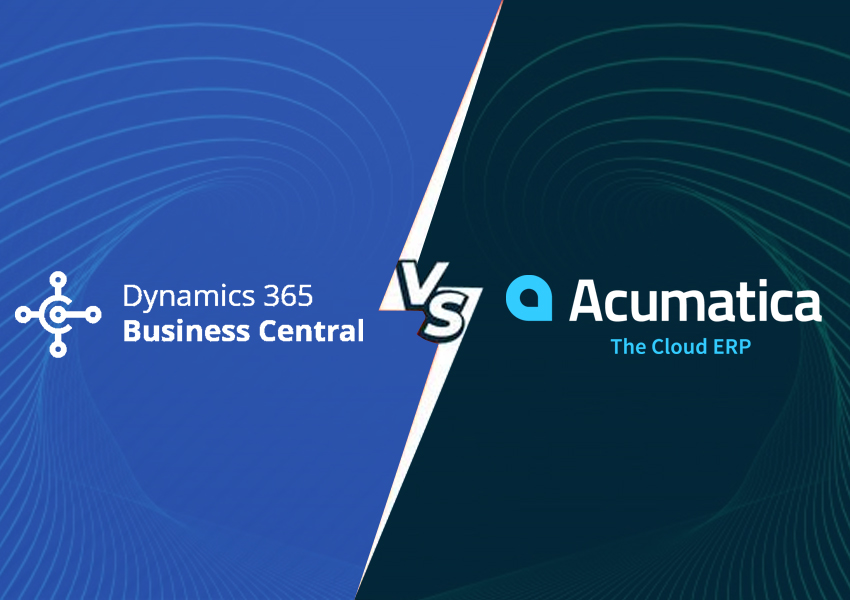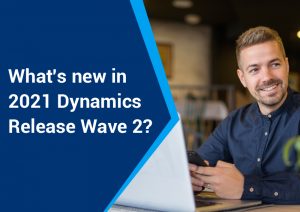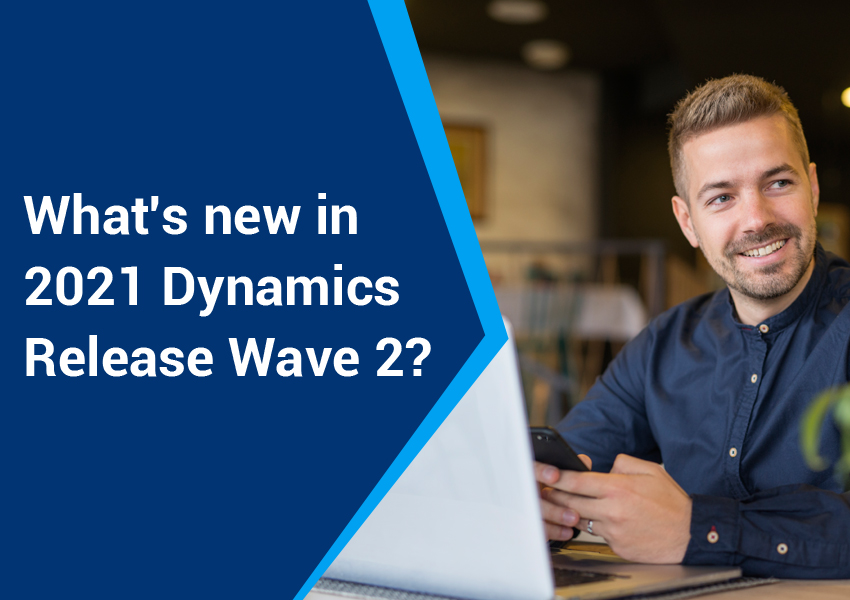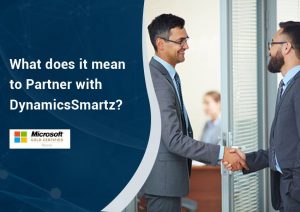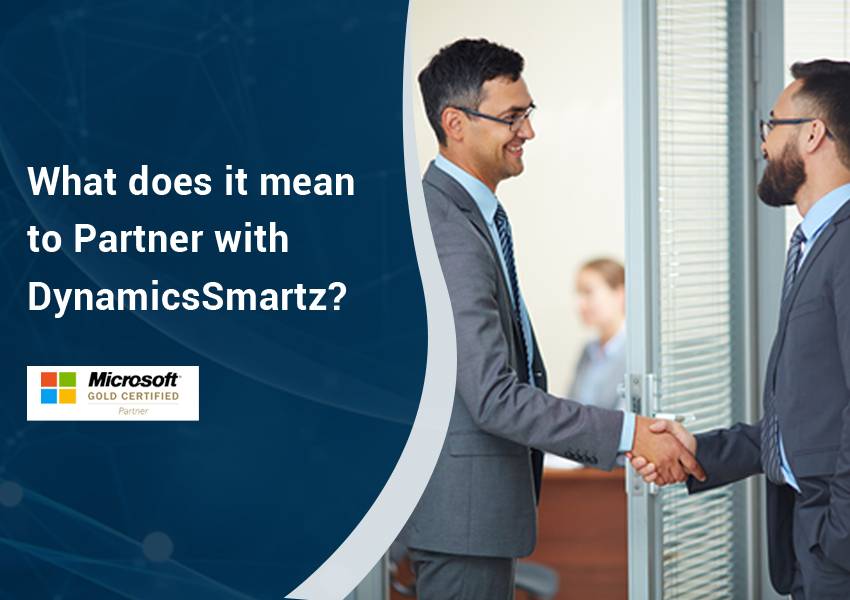 Get In Touch
Learn how we can drive you better business with the power of digital innovation. Book a free meeting and let us have a look at your opportunities with Microsoft Solutions.