Our Global Network of Microsoft Partners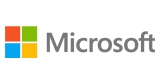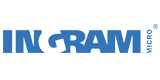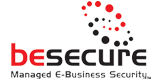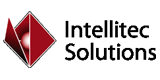 Choose DynamicsSmartz Partner Program
DynamicsSmartz empowers partners to scale Microsoft business units up and down on demand. You can leverage resources, pre-sales, and marketing to gain more business. Join our one-of-a-kind partner program and solve unique business challenges at a fraction of the cost and become fully equipped to expand your business and work with our well-rounded team.
100+ Implementations
Dynamics 365, Azure, Microsoft 365, CRM & ERP, and More
10+ Offices Globally
Serving customers around the world - 24/7
50+ Partners Network
Win more deals and gain market share against your competition.
Microsoft Partner Enagement
Our Partners Speak for Themselves
Small and medium-sized businesses to Microsoft's largest multinational alliances are among DynamicsSmartz's partners.
Our team of global experts in Microsoft Business Applications provides support to all partners, big and small. At DynamicsSmartz, you can rest assured that our Gold Certified Consultants will support your business requirements, objectives, and your customers; giving you more time to focus on strategic and mission-critical tasks.
Let's Talk About Your Project
No Project is too small or too complex!
DynamicsSmartz aims to support organizations of all sizes. We are here to help you leverage technology and innovation. We have the resources and the expertise to assist you in achieving your goals.