We've not Left Any Construction Industry Behind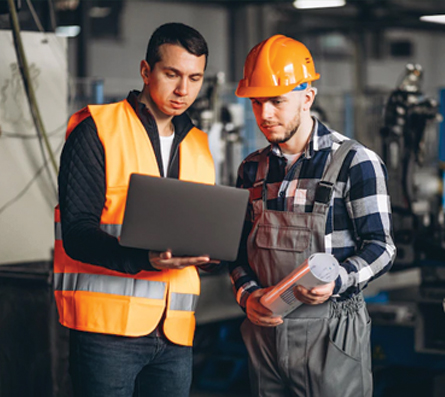 World Class Financial Solution
Powered by
Business Central
To ensure you get the most out of your business software, Constuction365 is specifically designed for Construction Firms and powered by Microsoft Dynamics Business Central. You can count on DynamicsSmartz for the tools, expertise, and resources you need for a secure cloud computing solution that's both robust and easy to use.
With a dedicated solution, you can manage project accounting, project management, labor & resources, material planning, and customer relationship management all at once.
Streamline your accounting process and improve control of your organization's projects with Construction365. You can make better business decisions with integrated data, intelligent transaction processing, and robust analytical and reporting capabilities.
COULDN'T FIND YOUR INDUSTRY?
Talk to one of our experts and get a customized solution for your industry and target market.
Talk to an Expert