We've not Left Any Construction Industry Behind
Seamlessly experience the efficiency of accounting, project management, and engineering for your construction business on a single platform.
General Contractors
Developers
Mining
Petroleum Equipments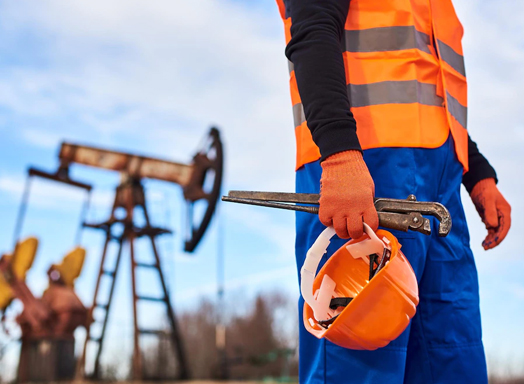 Manage sub-contractors, procedures, and resources with the right technology for your commercial contracting business.
Electrical
Roofing
Mechanical
Plumbing
Steel Erectors
Concrete
Interior
HVAC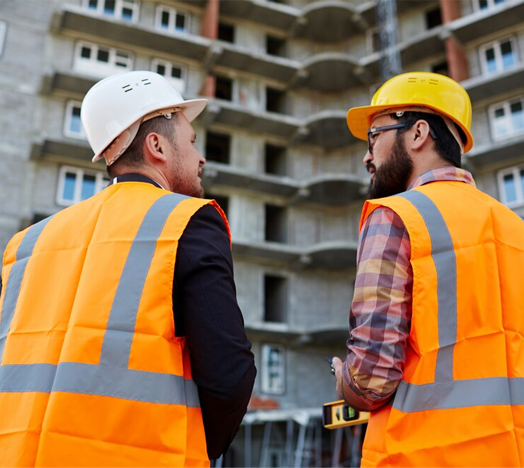 Improve project management for your civil construction projects through improved budgeting and project planning tools with the right technology.
Earthwork
Heavy Highway
Marine Construction
Landscape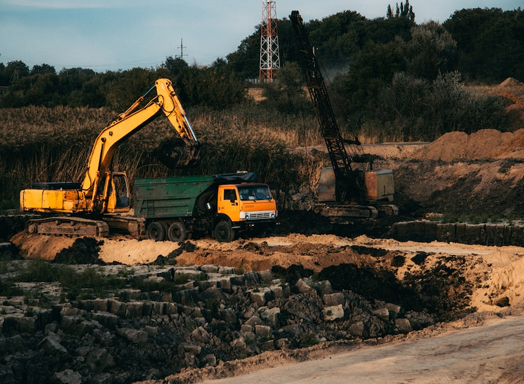 Keep track of energy utility projects from an integrated cloud-based platform and attain your project goals successfully.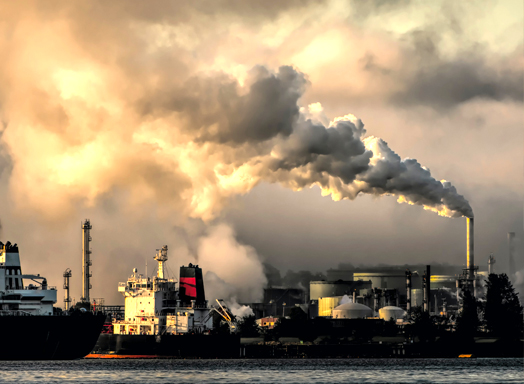 Get customized project management and accounting software solutions for your home building and remodeling business that suit your business size and needs.
Home Builders
Kitchen & Bath
Flooring
Solid surface countertop
Painters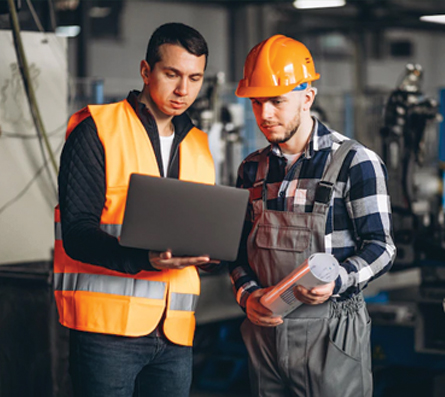 World Class Financial Solution
Powered by
Business Central
To ensure you get the most out of your business software, Constuction365 is specifically designed for Construction Firms and powered by Microsoft Dynamics Business Central. You can count on DynamicsSmartz for the tools, expertise, and resources you need for a secure cloud computing solution that's both robust and easy to use.
With a dedicated solution, you can manage project accounting, project management, labor & resources, material planning, and customer relationship management all at once.
Streamline your accounting process and improve control of your organization's projects with Construction365. You can make better business decisions with integrated data, intelligent transaction processing, and robust analytical and reporting capabilities.
COULDN'T FIND YOUR INDUSTRY?
Talk to one of our experts and get a customized solution for your industry and target market.
Talk to an Expert