Why is it so significant to know your customers with COVID-19's era of new normal?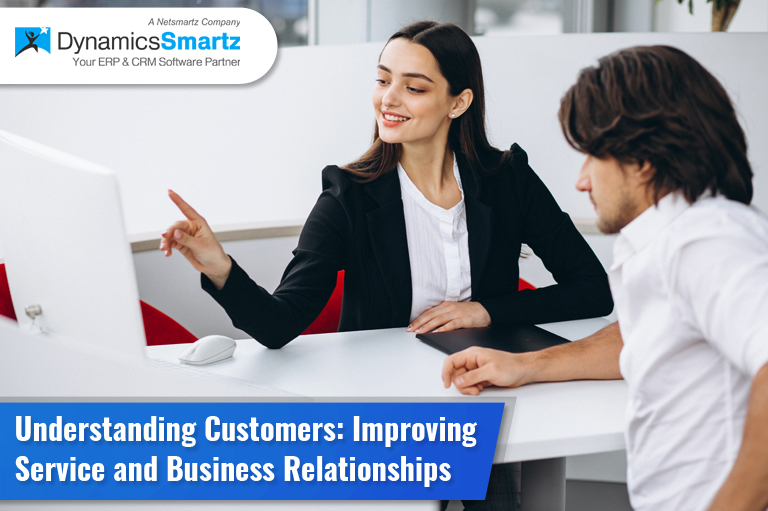 Before the emergence of the COVID-19 pandemic, most of the business enthusiasts were well aware of their customers and their needs. This made the process of designing their customer journeys much easier, with greater command on sales and revenue generation.
But circumstances have changed greatly since the pandemic. The recently altered landscape demands a better approach when it comes to sales and marketing. Unlike conventional times when it was easy to connect with prospects in conference rooms, the industry requires a resolution to process alterations due to the continued work restrictions that is lasting and profitable. Therefore, it has become much more crucial to work on personalizing proposals based on customer data in order to drive more leads.
Amidst the pandemic productivity struggle, there are so many business experts who have started to shift toward a dedicated marketing platform based on Microsoft Dynamics solutions. Yes, we are talking about Dynamics 365 Marketing which allows automation of the marketing process. But this is much more than just an email drafting tool.
1. In case you are wondering what the benefits of switching to a tool like Microsoft Dynamics 365 Marketing would be, its features can be coupled with available customer insights for the ultimate business performance:
2. It can be used as a server or source for information related to customer contacts and business details that can help improve interactions with the customers. Your marketing team can further use this information to understand the prospects and nurture leads.
3. Dynamics 365 Marketing can help you create a personalized messaging experience with prospect targeting.
4. It lets you define multiple and unique lead scoring models to secure conversions that can be developed from different segments of customers.
5. You will experience a connected environment where you can automate the entire marketing process with easy tracking of lead progress.
6. Dynamics 365 Marketing brings along Office 365 that helps with new and existing collaborations among the marketing team and customers.
7. It brings you all the necessary tools skills that are required to encourage interactive marketing.
Even if we consider the existing situation or circumstances post COVID-19, every industry and company need to drive business possibilities by reaching out to potential customers. And with Dynamics 365 Marketing, you are just one email away from being able to add your opportunity to your client list. Therefore, it becomes crucial to get ahead of your competition and reach out to your prospects with a message that is based on their behavior data and business choice.
Once you are capable of defining their buyer journey with personalized and sorted information, you are all set to reach your goals, especially to align well with the new normal when it comes to sales and marketing.
All in all, Dynamics 365 Marketing can be your companion on your journey to reach new clients and create engagements that can empower your business. It only needs you to harvest business-critical data. Once you make the move with Dynamics 365 Marketing, you'll find yourself in the right position to build a new book of business.
Good Luck!
When it comes to business solutions like technology that can automate the marketing process for a firm, team DynamicsSmartz is always ready to translate your vision to reality. If you are looking for some expert assistance with the help of supercharged Dynamics 365 technology , feel free to reach our team for some business adventure.