Microsoft Steps into the Future with Dynamics 365 AI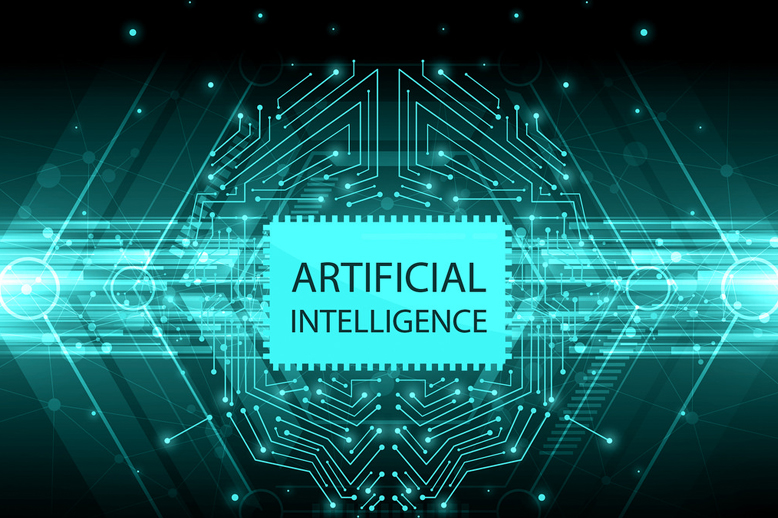 Microsoft is focusing dynamically to bring machine learning to all of its applications and it's no surprise that it will also bring 'AI' to its highly profitable Dynamics 365 suite. Marrying Dynamics 365 with Artificial Intelligence (AI) will set the stage for starting a new family of features and capabilities in the sales, marketing, and customer service automation process. Businesses will be able to empower people across the organization, discover predictive insights, take informed actions, and communicate with customers by leveraging the power of artificial intelligence (AI).
We all know that Microsoft is the biggest brand providing CRM and ERP products. Like every other company, they are looking for opportunities that could keep them going in future. Microsoft has decided to bring 'AI' to their highly profitable Dynamics 365 CRM products by launching Dynamics 365 AI for Sales, Customer Service, and Market Insights services with AI to make a footprint.
Alysa Taylor, Microsoft corporate VP for business applications and industry said "Many people, when they talk about CRM, or ERP of old, they referred to them as systems of oppression, they captured data. But they didn't provide any value back to the end user — and what that end user really needs is a system of empowerment, not oppression."
Microsoft has come up with the system of empowerment where Dynamics 365 uses all that data to build machine learning-driven experiences for some specific tasks. Dynamics 365 for sales, brings a special machine-learning feature – sentiment analysis to help sales team in gathering better market insights, allowing sales teams to make better decisions, prioritize their actions, and improve their sales.
In the same way, the customer service app uses natural language understanding. It figures out a way for solving and predicting customer service problems, allowing Microsoft to grasp virtual agents, lower their costs.
Taylor made a comment to bring Microsoft's competitor Salesforce into the light, "Many, many vendors offer this, but they offer it in a way that is very cumbersome for organizations to adopt," she said. "Again, it requires a large services engagement, Salesforce partners with IBM Watson to be able to deliver on this. We are now out of the box."
The Dynamics 365, what its name states, is dynamic and assists the customers in every aspect they want, justifying "365" which means service available all the time. It provides data based on social sentiment, to draw better Market Insights. "This allows organizations to harness the vast amounts of social sentiment, be able to analyze it, and then take action on how to use these insights to increase brand loyalty, as well as understand what newsworthy events will help provide different brand affinities across an organization," Taylor said. Next time some news breaks out from a company, you may expect it to be originated from Dynamics 365 AI for Market Insights.
If you are in the process of deciding whether to move to a feature-rich Dynamics 365 BC, let our experts help. Request a free demo to understand the features and capabilities of Microsoft Dynamics 365 BC and how useful it will be for your business operations.