Dynamics 365 Fraud Protection: Adding Value to Revenue and Business Reputation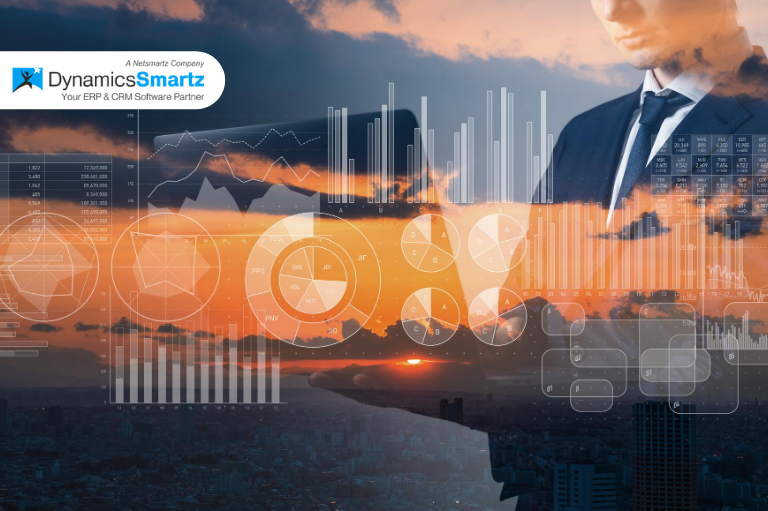 The beginning of 2020 has brought a rapid shift in our lives, especially when it comes to the sudden change in industry culture and business needs. With online being the new trend to take the products to the customers, there has been a giant surge in financial transactions.
However, the sudden boom in the eCommerce world has also initiated a greater risk of fraud exposure along with returns and liabilities. Considering such a scenario, the industry is quickly moving towards cloud solutions, taking on the advantage of technology.
Looking at the market scenario and need for change, Microsoft always has come up with two advanced capabilities which include Microsoft Dynamics 365 Fraud Protection along with Omni-channel return & discount fraud.
Account Protection:
This feature will allow the merchants to safeguard online revenue by preventing transactions through fake accounts, takeovers, or unauthorized access to the account.
Loss Prevention:
Track revenue-related fraud by recognizing return and discount made through Omni-channel purchases that help store managers take necessary action against loss prevention.
Based in the cloud, Microsoft Dynamics 365 Fraud Protection is designed to meet the needs of merchants who need to add value to their revenue and business reputation with reduced chances of fraud, operational expenses, and a greater rate of acceptance for the sold products.
It has an integrated and adaptive AI technology that keeps on learning from the fraudulent to develop patterns that can be controlled using the available tools. Moreover, the Fraud Protection Network that comes with Dynamics 365 Fraud Protection delivers fraud insights to the customers to build a connected knowledge. Further, it allows users to take advantage of this knowledge with Business Intelligence while meeting security needs related to shopper's privacy and other confidential data.
Besides this, Dynamics 365 Fraud Protection comes with three unique capabilities that can be integrated with business to satisfy their security needs:
Account protection capability:
With the day to day increase in chances of account takeover and transaction vulnerability, most of the merchants need to ensure the safety of their customers. Account protection with Microsoft Gold Solutions like Dynamics 365 Fraud Protection helps combat any fraud using the advantage of AI to learn fraudulent techniques and build protection against such activities. Furthermore, it helps the users to detect each step of the customer life cycle which makes it easier to track any potential attempts of fraudulent allowing immediate blocking and security.
Loss prevention capability:
The next security issue which Dynamics 365 Fraud Protection could encounter is the unauthorized or improper use of discounts generated by the system. Since it can cause a sudden roll down in the income, the AI features available in the system helps to detect any anomalies from omnichannel fraudulent patterns and improves the overall visibility on fraudulent activities. In other words, it is a technology that learns from its experiences such as fraud made in returns and improper use of discounts.
Though the system is already very stable in terms of security, on October 1st, 2019, Microsoft released another fraud prevention capability to the system i.e. Purchase Protection.
Along with account protection and loss prevention capability, we have the purchase protection capability that was released on October 1, 2019
Purchase protection capability:
As more and more people are leaning towards online transactions, the need for preserving genuine purchases and defend the system against frauds has grown. Thus to protect revenue and improve the acceptance rate of transactions, the tool helps to identify all the revenue opportunities while deterring any scope of Fraud through purchase protection capability.
The Crux
Dynamics 365 Fraud Protection is advanced software that is used by Microsoft itself to keep their transactions protected. The technology within its short span of launch has managed to reduce operational expenses by $76 million. Thanks to the performance, Dynamics 365 Fraud Protection capabilities have shown with the improvement of false-positive rate and bank acceptance rates by 1.38 percent and 7.69 percent respectively.
As a result, Microsoft has made it possible to reduce wrongful rejections driving the revenue of millions over a small time frame of two years. Nevertheless, the potential of the system and the rise in revenue has made it easy to understand that if merchants need to improve their business while preventing frauds, now is the best time to plan actions.
If you are planning to safeguard your business against fraud and take advantage of all the Microsoft Dynamics 365 Fraud Protection capabilities, DynamicsSmartz can help you navigate through the tough times by assisting you with activation of the latest fraud protection capabilities or any other business-critical issues.